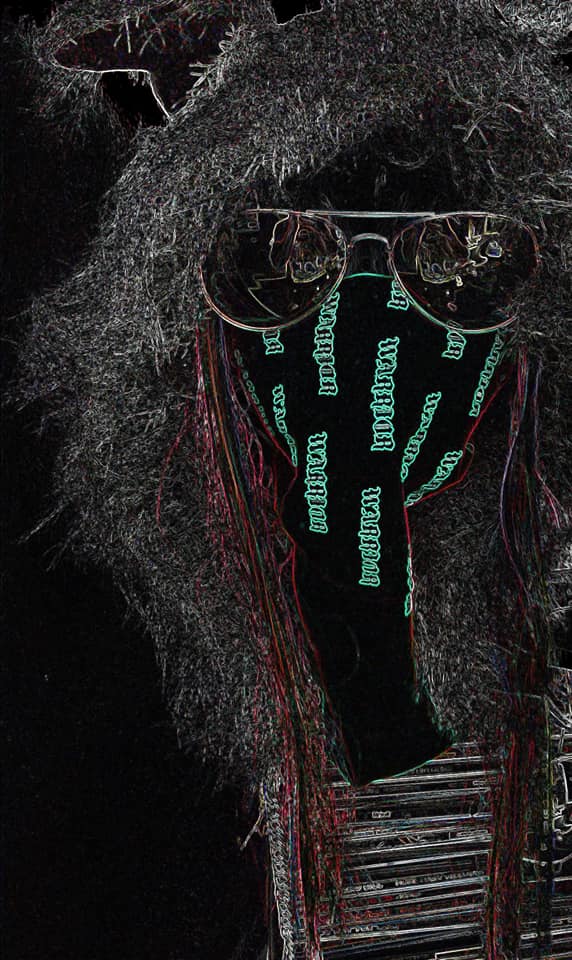 3rd Eye Rize Productions
Earworm's own Jay Prophet operates an art and video production company called "3rd Eye Rize Productions". This is where the masked musician's audio and visual artistry collide. Dedicated to his art, as well as collaborations and promotional work with other musicians and artists. From psychedelic and vivid music videos to elaborate graphics sure to captivate all 3 eyes!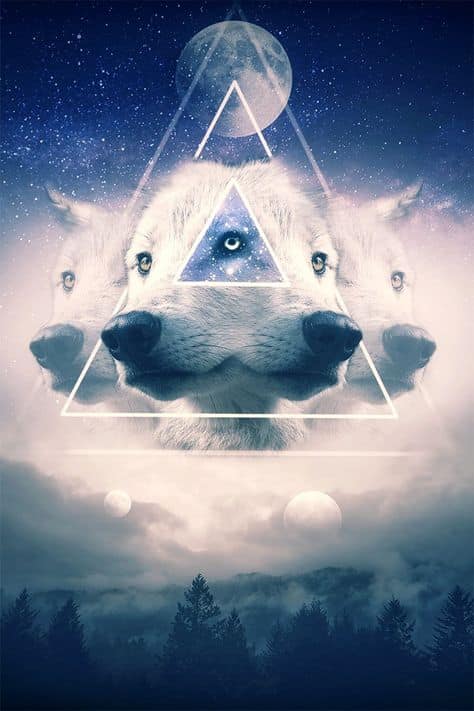 Master of his craft
Jay Prophet is known best for creating his unique brand of industrial style hip hop. There never has been an artist quite like him. We as a whole are a collective of unique minds. Masters of our own crafts. Within our collective, each artist is like their own universe. 3rd Eye Rize brings you to a new sector of the EWE multiverse. One that encompasses the embodiment of the prophetic mind of Jay.
Video editing
From original music videos to tripped-out video remixes Jay creates cinematic and psychedelic edits. A true visionary artist. He takes his client's ideas to a new level. Here are some examples:
Canna CDK Fact
Grim Singmuf – Dubbed Like You
As you can see he is a very versatile visual artist. The way he captures the vibe of the song is anything but common.
Photo Editing
When Jay Prophet aims to create an intensely vivid photo edit, he does not fall short. He hits the bullseye each time.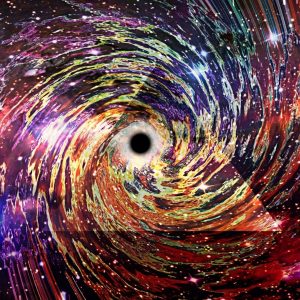 His post-modern futuristic approach is truly psychedelic. At the same time, he can provide advanced editing to any client. When it comes to photo manipulation, Jay's work is as creative as it is innovative. As a visionary artist, he can emulate so many vibes. From all that you can imagine. To the unimaginable, and more!
Need an edit?
Get in touch with 3rd Eye Rize! Follow their Facebook page.