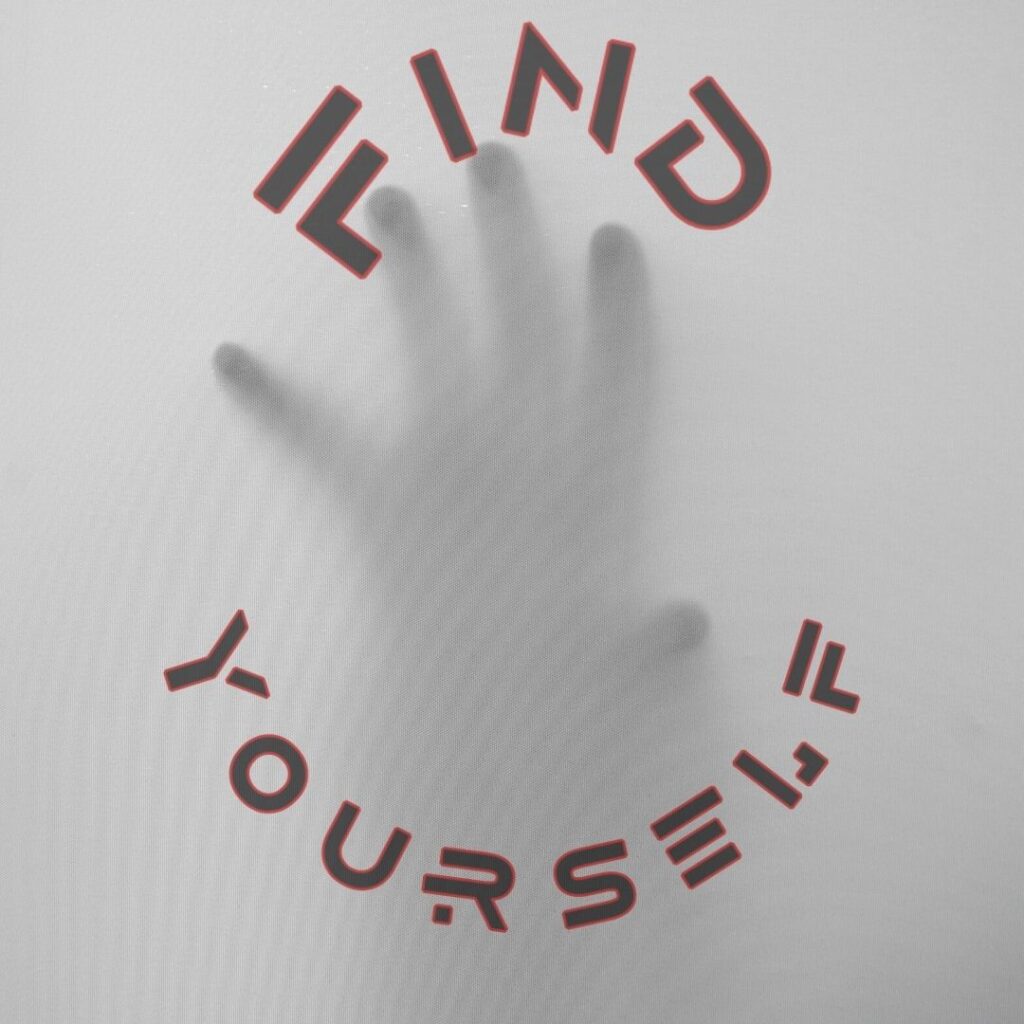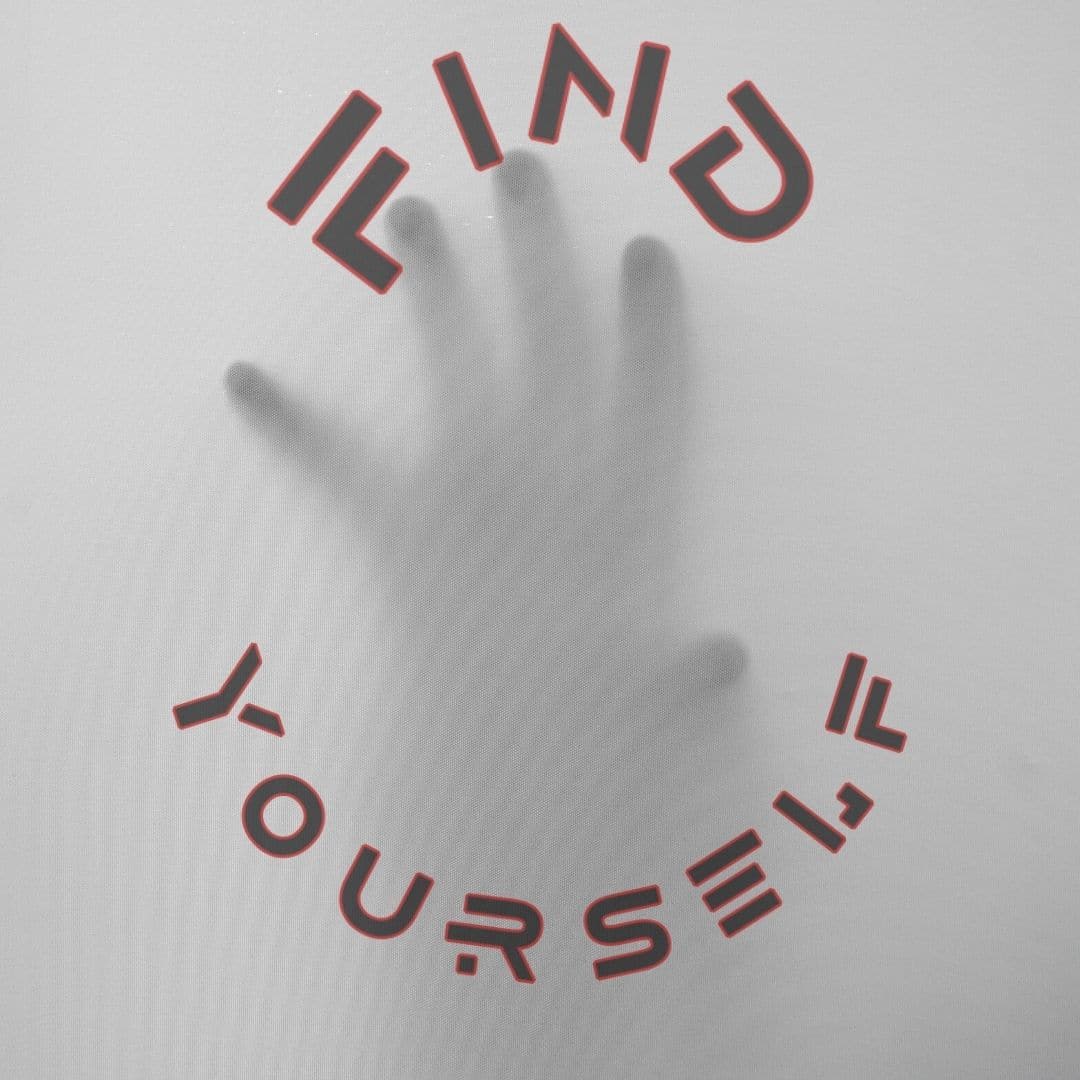 Find Yourself!
Hello, fans, friends, and family of the Earworm nation! We hope you and your loved ones have no problem finding yourselves! Some look to others to find what truly lies within. The true power comes from within. During the holiday season, many people feel alone. I know I've felt this way in my daily life. However, during this time of year when many are gathering and sharing the holidays together, some of us are left to ourselves. This can be very draining to our psyche. We are social creatures by nature, the human soul, mind, and spirit crave connection.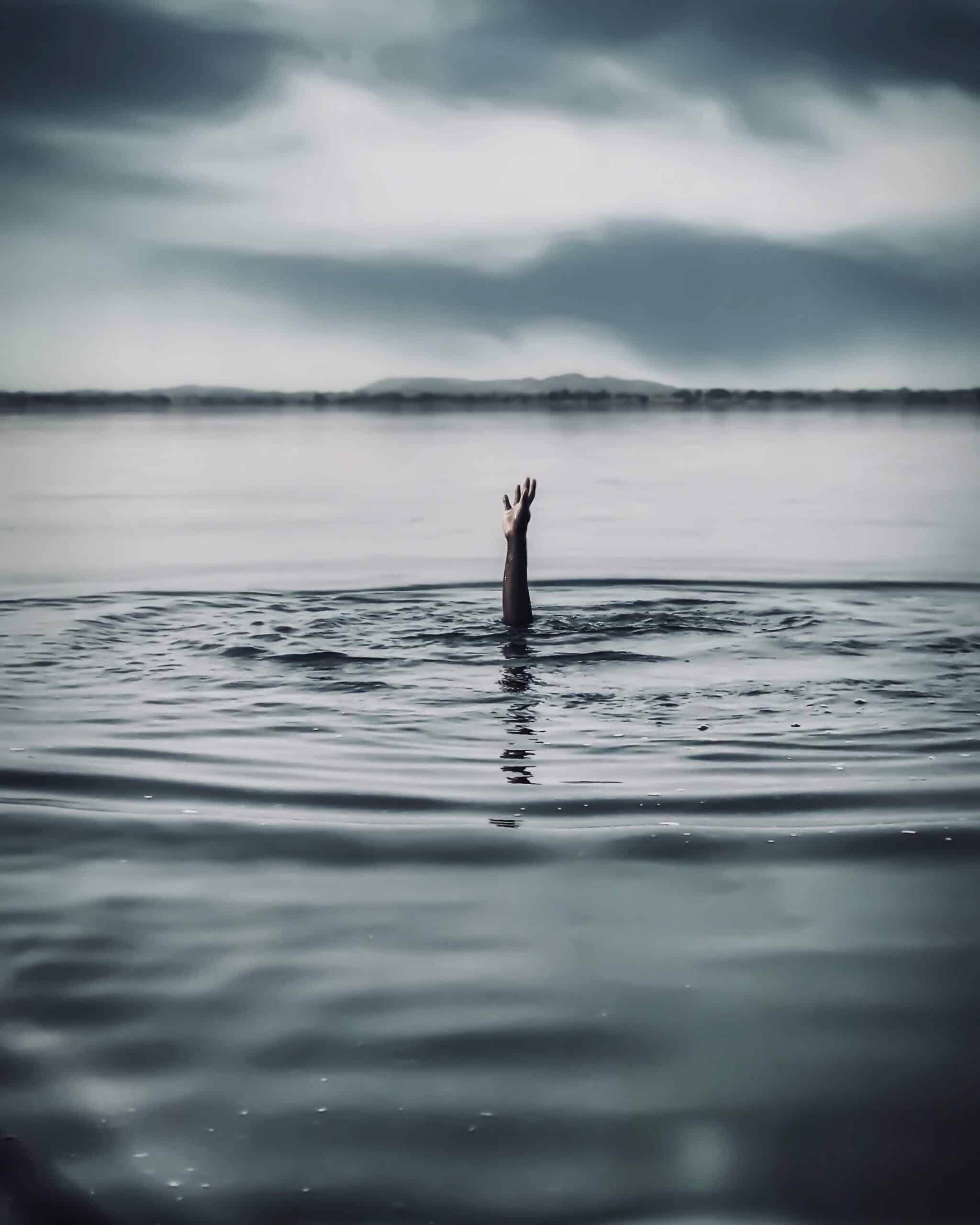 Earworm Cares
Just hit play and we are there! Music for many of us is a tool in which the Earworm Family channels every thought, feeling, and emotion. We are a multifaceted collective of souls who all have walked different paths on this rocky road called life. If you are going through something you feel may be unrelatable, chances are one of us has had a similar experience. This is reflected in Earworm Entertainment's music. Canna CDK, Grim Singmuf, and Jay Prophet wrote a song called "Find Yourself". This song paints 3 different pictures of depression and how it affects each of them.
The Earworm Family wishes you all nothing but great vibes and good times. That is to say, we wish you the best in all ways, always. However, we understand that not every day will be the best day. We hope you can find solace in our music. Life isn't always easy, if you're going through a hard time know that you are not alone!
Artists: Canna CDK, Grim Singmuf, & Jay Prophet
Song Title: Find Yourself
Album: Back 2 Basics
Suicide Awareness
Sometimes the most seemingly happy and outgoing humans are the ones who feel the worst on the inside. The Earworm Family would like to encourage you to check in with your friends and family. Especially those who are not spending time with blood relatives or loved ones during the "holiday season", but also in general. No one is really responsible for another's happiness, however, sometimes a casual "check-in" could save a life. Sometimes it means the difference between life and death. So many humans wait till it's too late, and it is typically the one you least expect to take their own life.
I've buried many friends who have had internal issues that have never reached the surface. They never talked about how they feel, and we never asked. When it was too late we were left confused burying the one person no one ever checked in on. On the other hand, I've felt helpless, hopeless, and powerless in my life. To the point where I wanted to end it. Point blank. Music saved me and continues to do so. Not everyone is that patient or lucky enough to find an escape, sometimes death seems like the best resort.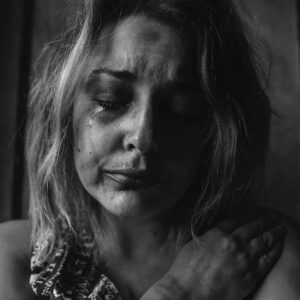 Check-in!
I can not stress this enough. It is super important if you have friends and fam you care for, to check-in. A simple "what's up" may not really be enough. It is too expected and more of a casual greeting these days. Sometimes just going out of your way and asking "how are you feeling", "what's on your mind", or even just letting them know you are here for them. Free yourself from judgment, do not attempt to "fix", just be present and allow the people you care about adequate space to express how they truly feel. Regardless of how they feel, give space, and judgment-free acceptance.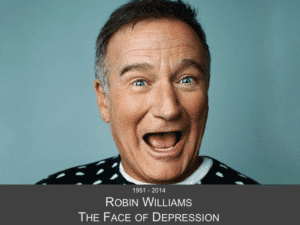 Many people feel them, and their emotion is nothing more than burden on others. Some will take comfort and realize you may actually care if they are given the space to express their true feelings. Be open and allow honesty to flow. Keep your word and hold yourself true. Be a real friend and check-in. This may indeed help you on the path of finding yourself! Much love from the Earworm Family!
Resources:
National Suicide Prevention Lifeline: 1-800-273-8255
https://suicidepreventionlifeline.org/
Crisis text line: Text HOME to 741-741
Covenant house shelters: 1-800-999-9999
LGBT national hotline: 1-888-843-4564
Runaway Hotline: 1-800-621-4000
Self Harm Hotline: 1-800-366-8288
Trevor Project Hotline: 1-866-488-7386