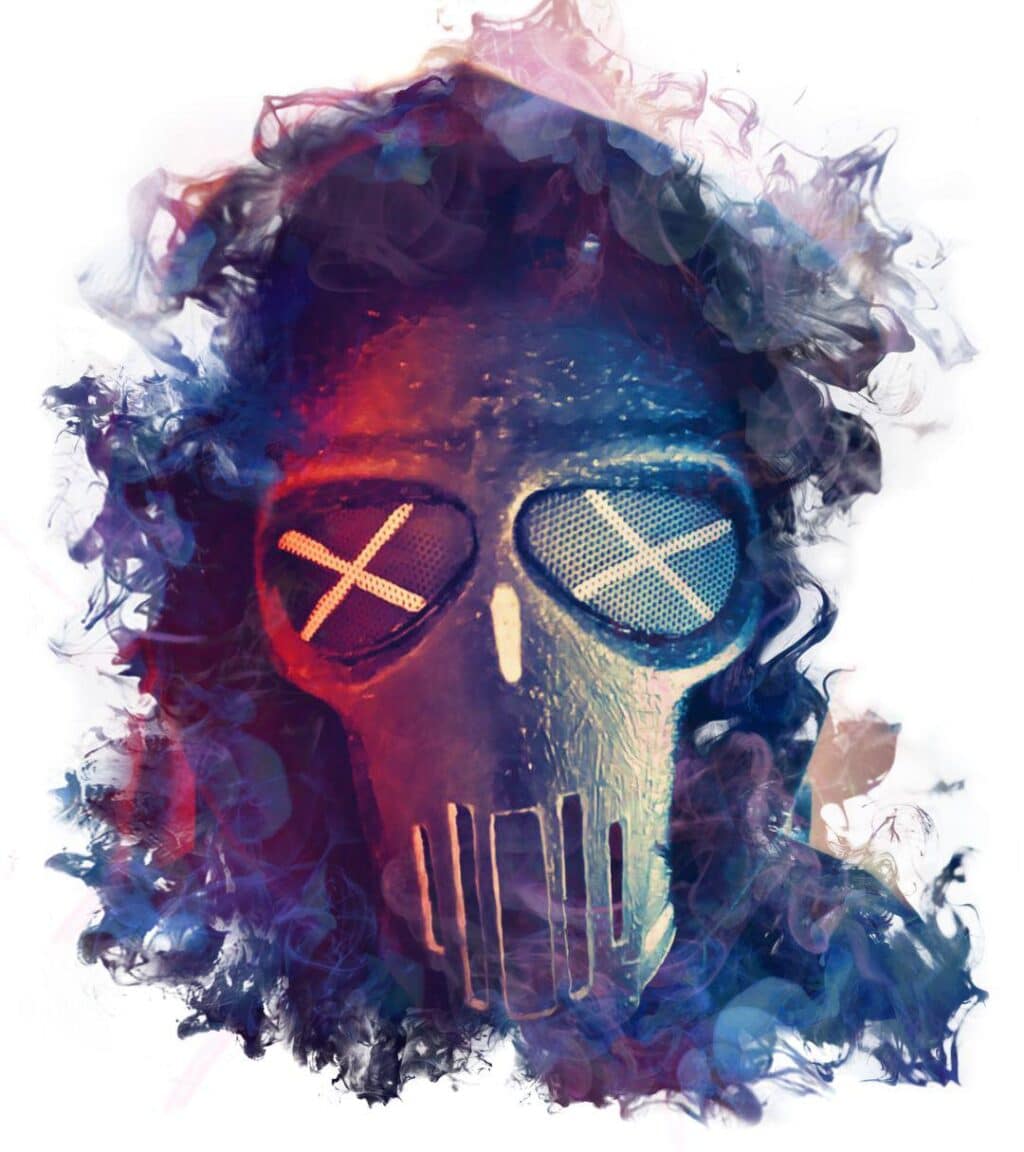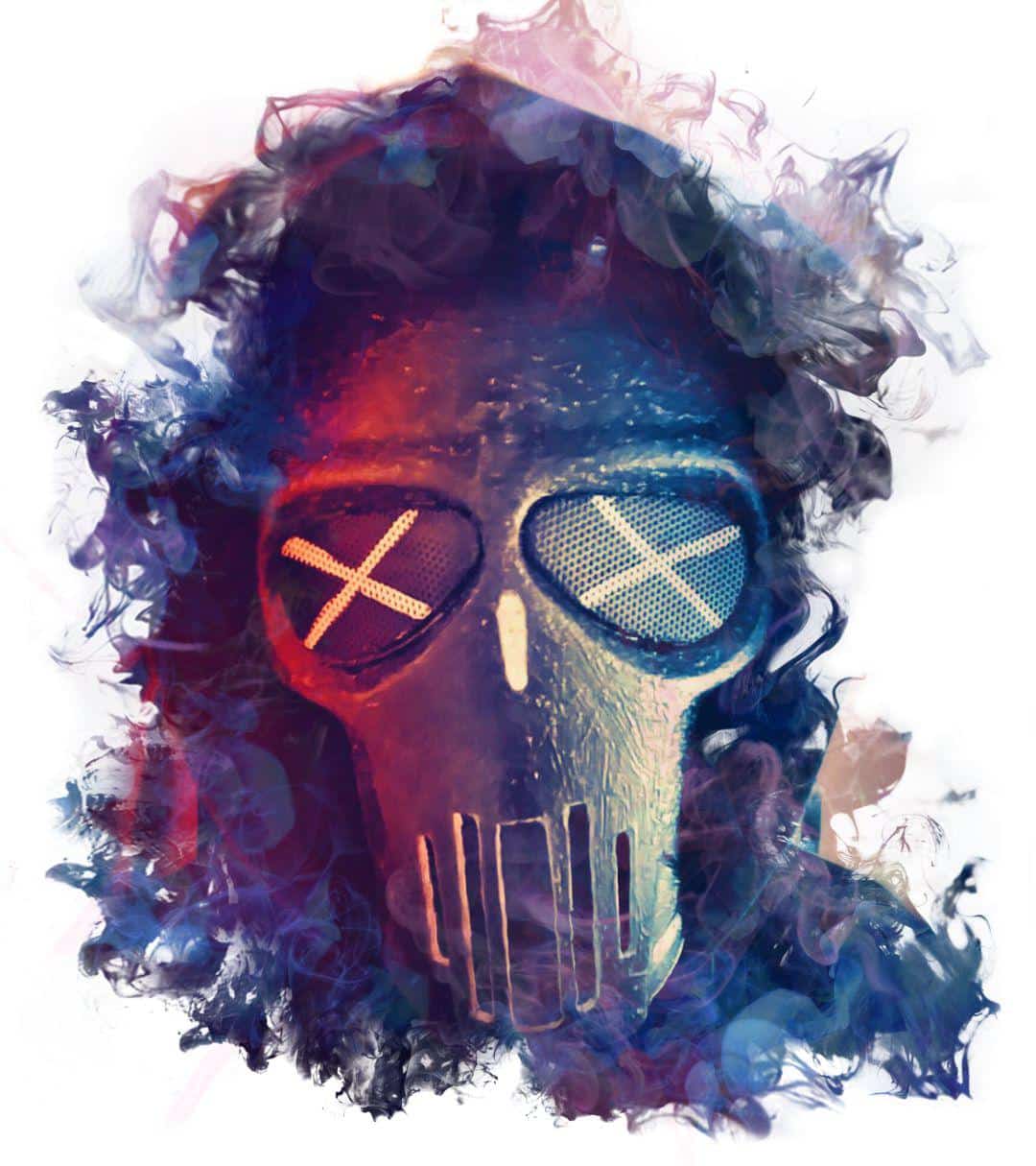 Creation is a must!
What up! It's Grim Singmuf! As you know I can't stop creating! For me and most on my team, creation is a must. To us, it is more than a hobby, therapy, or a fun pastime. We just can't stop, the feeling is beyond passion. I just got back from our 10th annual campout and wanted to give an update on what Mr. NoBoDy has been up to, but first, let us dive deep into the Maggot Brain of my recently resurrected homie.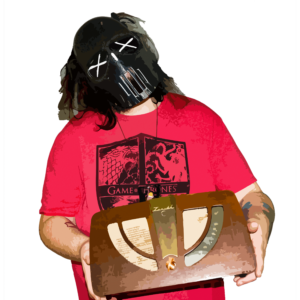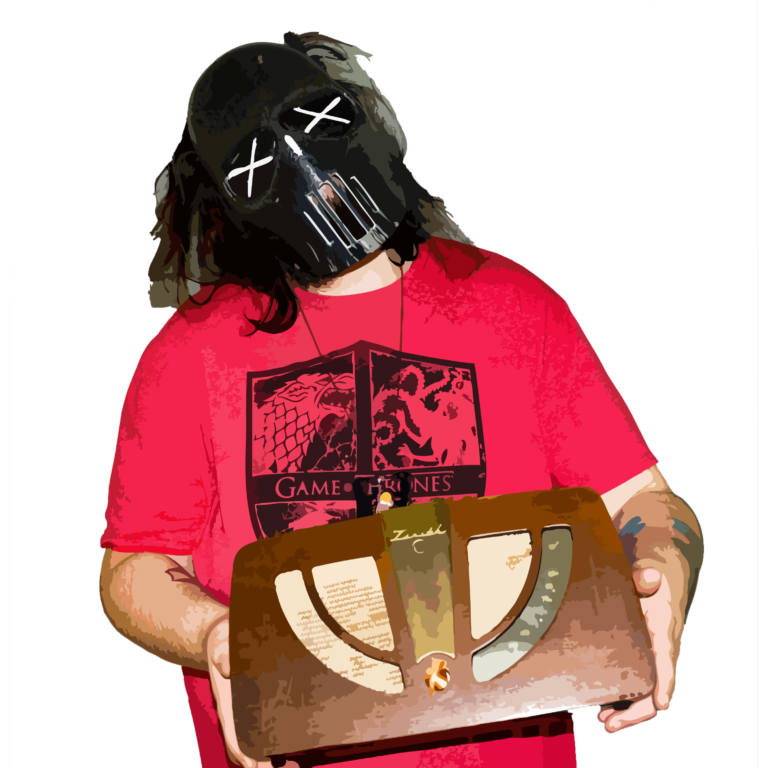 In the Beginning, There was the End!
It all started back on July 17, 1989, in the McKasty family basement. An underrated pioneer in the birth of Hip Hop and an avid bass player Paul C McKasty was fast asleep when he was murdered. Luckily for us, his soul was stored in a vintage Zenith radio. Paul was well known in the early roots of Hip Hop, Quest Love once said Paul was "The Jay Dilla of his day". Before Hip Hop Paul was a bassist in a few bands before accepting the Sacrament of the Worm. Upon acceptance, he was on a rise to success in the Hip Hop game, a god on the SP1200. Paul learned the sacred immortality rites and put them to work. As time grew jealousy and envy grew in the eyes and hearts of someone close. He knew death was right around the corner.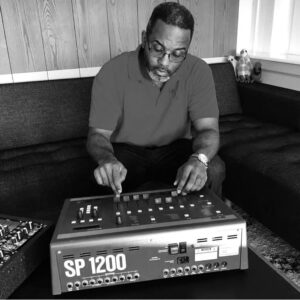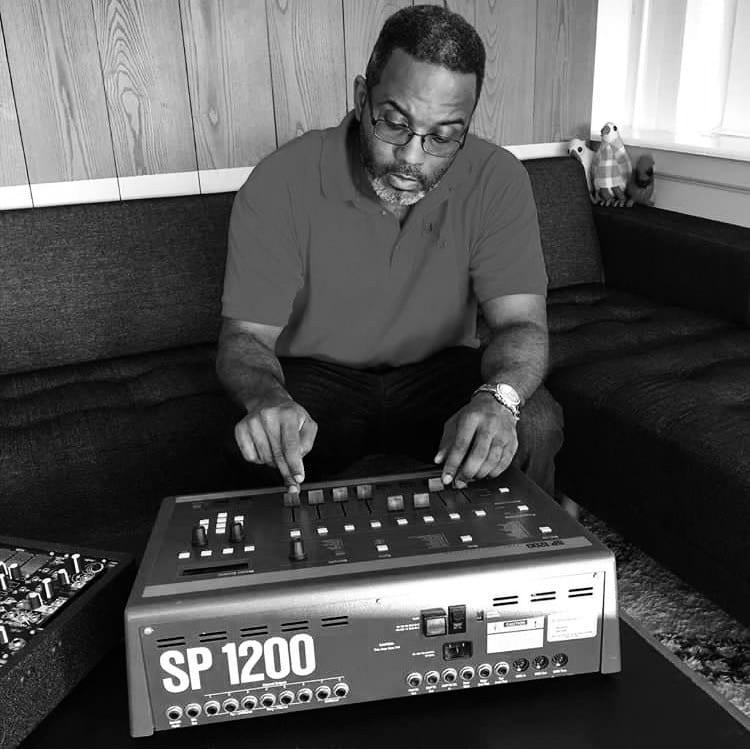 The Paul C sound was vital to the evolution of Hip Hop. When it came time for the sacred Brotherhood of the Worm to locate the soul of Paul C, they looked to the SP1200, then to all the SP discs. He had many drum machines and emulators, all proved to be empty of Paul's soul. The Zenith radio went unnoticed for decades. That is until Jim DeSantis, cousin to Paul C, realized the source of his recent hauntings. After Paul's Death, Jim had inherited the old Zenith Radio. Soon after this realization, Jim brought the radio to the nearest pawn shop. He went on to tell the story of his hauntings, these stories fell upon the ears of the Brotherhood of the Worm.
Divine Resurrection
After decades of following the trail, the old Zenith radio was finally found. Paul had hidden his soul in the most intricate and old-school format, it took an OG Wormed Out Wizard to bring Paul back. A sacred ritual grave robbing happened in New York and the decomposing body of Paul C was liberated. Later on, the body was brought to The Bearded Demon Six in the hills of Northern New England. Allowing the sacred Worm Larva to consume the maggots and bugs within Paul's body, it was ready to receive the soul within the radio. From then on the Children of the Worm learned the old sacred Burial and Resurrection rites of the Everliving Worm.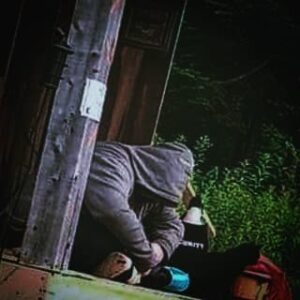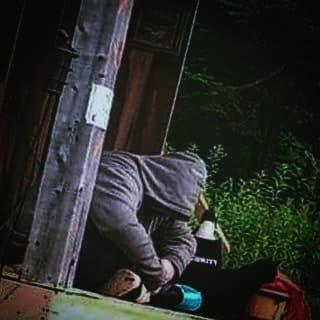 Mr. Nobody
After being shot in the head in his sleep and separated from his soul, which was trapped in an antique radio for decades, he still has the vibe. Who is Mr. Nobody? Shot and killed in his sleep do you believe in reincarnation? With more questions than answers who is nobody, nobody knows; and nobody cares. From the deepest pits and the darkest shadows of the abyss of nothingness. Raised from handmade graves in parts unknown throughout New England comes Mr. Nobody!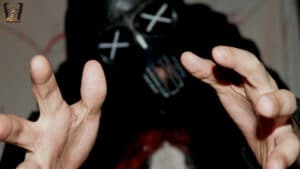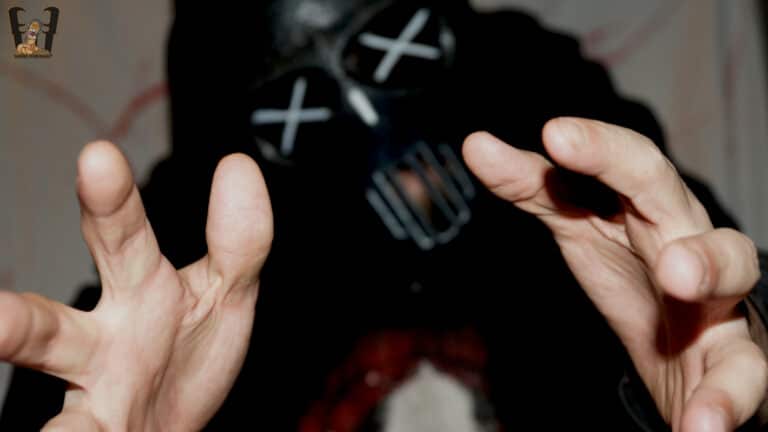 Determination
Just last year Mr. Nobody brought you his debut album Beautiful Music 2 Decompose 2. This is the first solo release from Earworm Entertainment Artist Collective [EwEaC] member Mr. NoBoDy Since then he has been going hard, currently working on 5 albums simultaneously while collaborating on singles and ciphers.
Upcoming releases
The Lone Loser:
Once paired up with 2 Puff Smoker as the group "The Losers Club", Mr. NoBoDy held on to much of the material he composed and wrote for the project that never seen the light of day. However, much like the legacy of Nobody's divine resurrection, the show must go on! The Lone Loser is the resurrection of that dead material. Expect this release on all streaming platforms on 10/16/21.

Have You Seen This Child?:
This album is dedicated to the missing children as well as those raised on welfare. Sometimes, being alone as a youth can make one feel as if they are a missing child. Here Mr. Nobody is hashing out all the spectrums and facets of the lost youth. Be they lost physically, mentally, or spiritually. Look out for this release from late 2022 to early 2023.

Horror Movies Made Me Do It:
This album is a testament to the love of horror movies. From cult classics to underground oddities, Mr. Nobody is a die-hard fan of all things horror. If you enjoy horror films and love hip hop, you will enjoy what Mr. Nobody has in store for you in 2023!
Lasciate Ogni Speranza Voi Ch'entrate:
Essentially a follow-up to Nobody's debut album Beautiful Music 2 Decompose 2 and a continuation of the resurrected Paul C's legacy, Lasciate Ogni Speranza Voi Ch'entrate will remain an instant classic for time eternal. Expect this to mark a new era between 2022 and 2023!
Nobody's Business:
Look out for this collaborative effort between Maniak Max & Mr. Nobody! I can't say much about this other than it is guaranteed to split your wig and imbed itself deep in your brain! Aside from that, it's Nobody's Business! Catch it on all major platforms in 2023!
Until Then…
Be sure to bump Nobody's debut album Beautiful Music 2 Decompose 2 and this free "Random Racket". Get to know my dead brother Mr. NoBoDy, take a musical journey into the chaos that resides deep within the mind of a dead man walking. Where the stench of death and cannabis abound, look through the fog and Mr. NoBoDy is found. Can't you see?