Description
Grinder Buddy
The Earworm Grinder Buddy is a must-have tool for any toker! This tool includes a scoop, scraper, and a poking tool that connects the two halves by sliding together. Once you start using it you will wonder how you ever got by without your Buddy!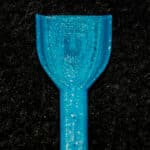 Scoop is great for easily packing flower into pipes as well as measuring for rolling joints and blunts.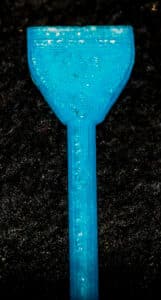 Scraper makes pushing Kief through your grinder mesh a breeze and grinder maintenance much easier.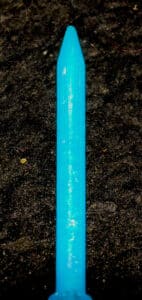 Poking tool can be used in so many ways. From cleaning a clogged pipe or grinder to getting in those tight areas caked with Kief and Resin.