Self Sustained Now Available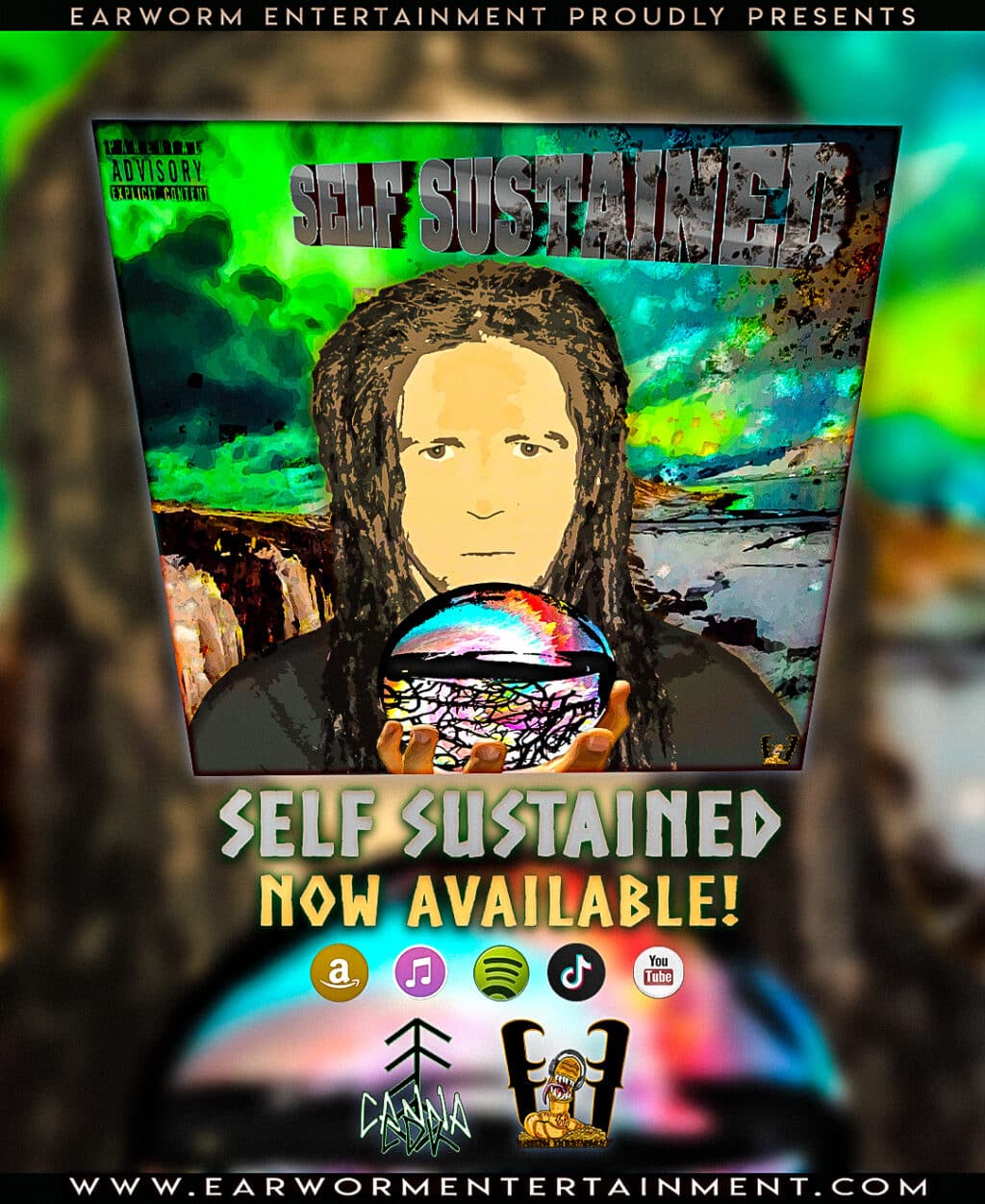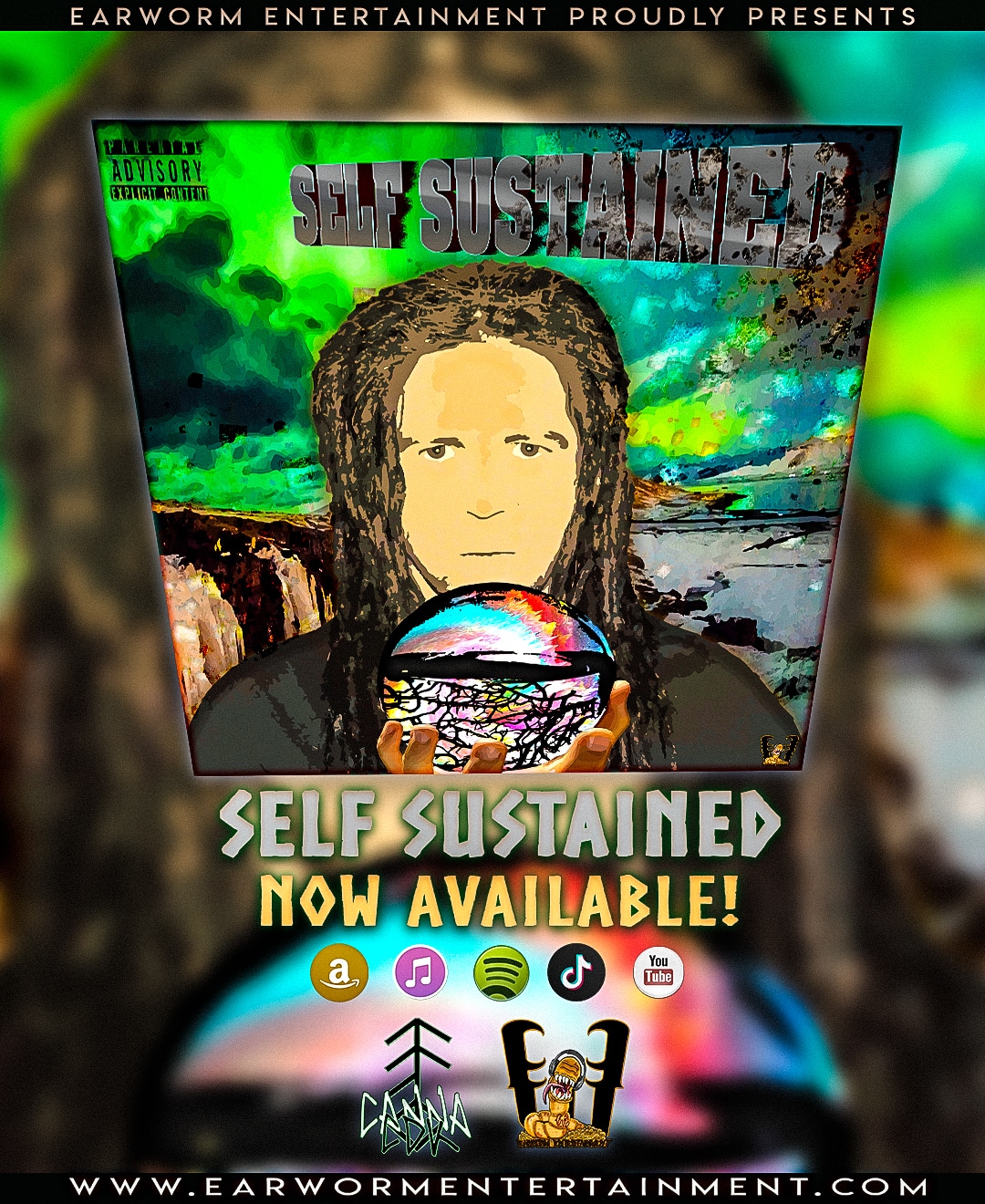 Self Sustained Now Available
This album is unique from previous releases of mine. This album is the first release that is 100% my own creation. From the artwork to the instrumentals and everything between. I wanted to not only test myself but also wanted to give the listeners a pure "Canna CDK" experience. So when listening to this album you will hear no collaborations with other artists whatsoever which in turn gives a deeper look into who I am as a person and artist.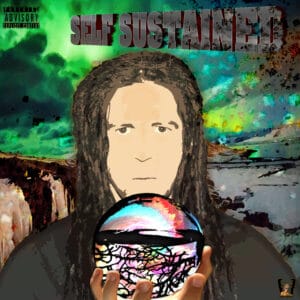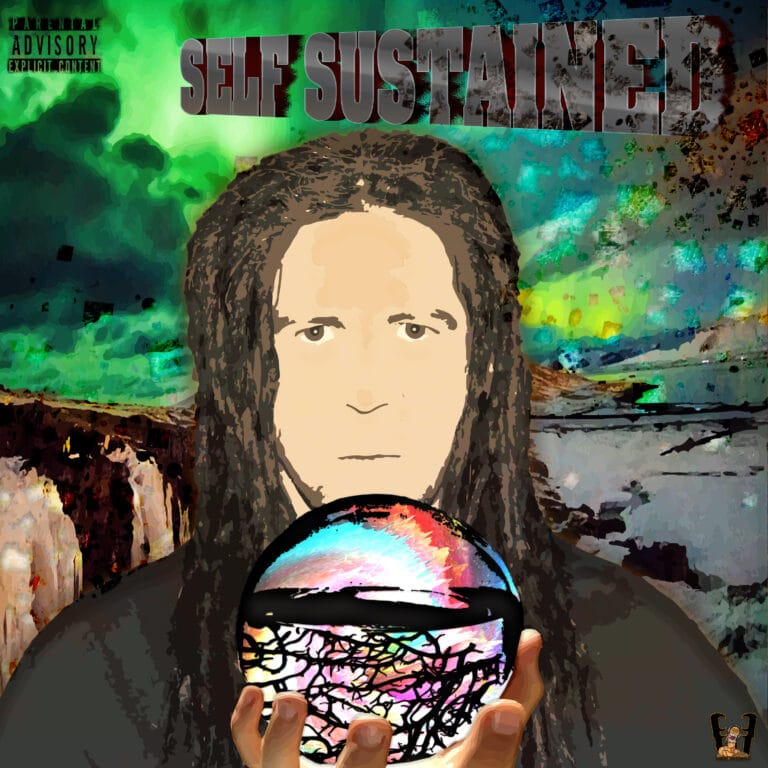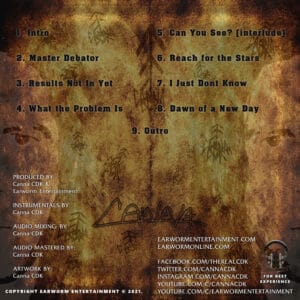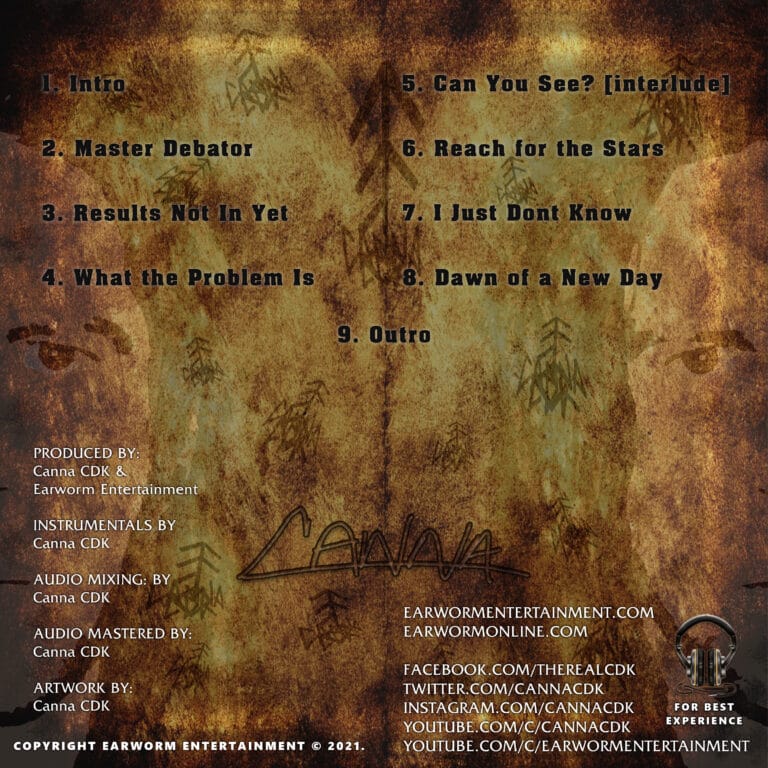 Buy Your Copy: https://earwormentertainment.com/product/canna-cdk-self-sustained/
Tracklist
Introduction
I Just Don't Know
Master Debater
Results Not In Yet
Interlude
Reach for the Stars
What the Problem Is
Dawn of a New Day
Outro
Canna CDK – Self Sustained is also available to stream on all major streaming platforms.
Spotify: https://open.spotify.com/artist/5eGYQayt4jsdRYcUYHdLf1
Youtube: https://www.youtube.com/c/CannaCDK/
Earworm Profile: https://earwormentertainment.com/user/canna/