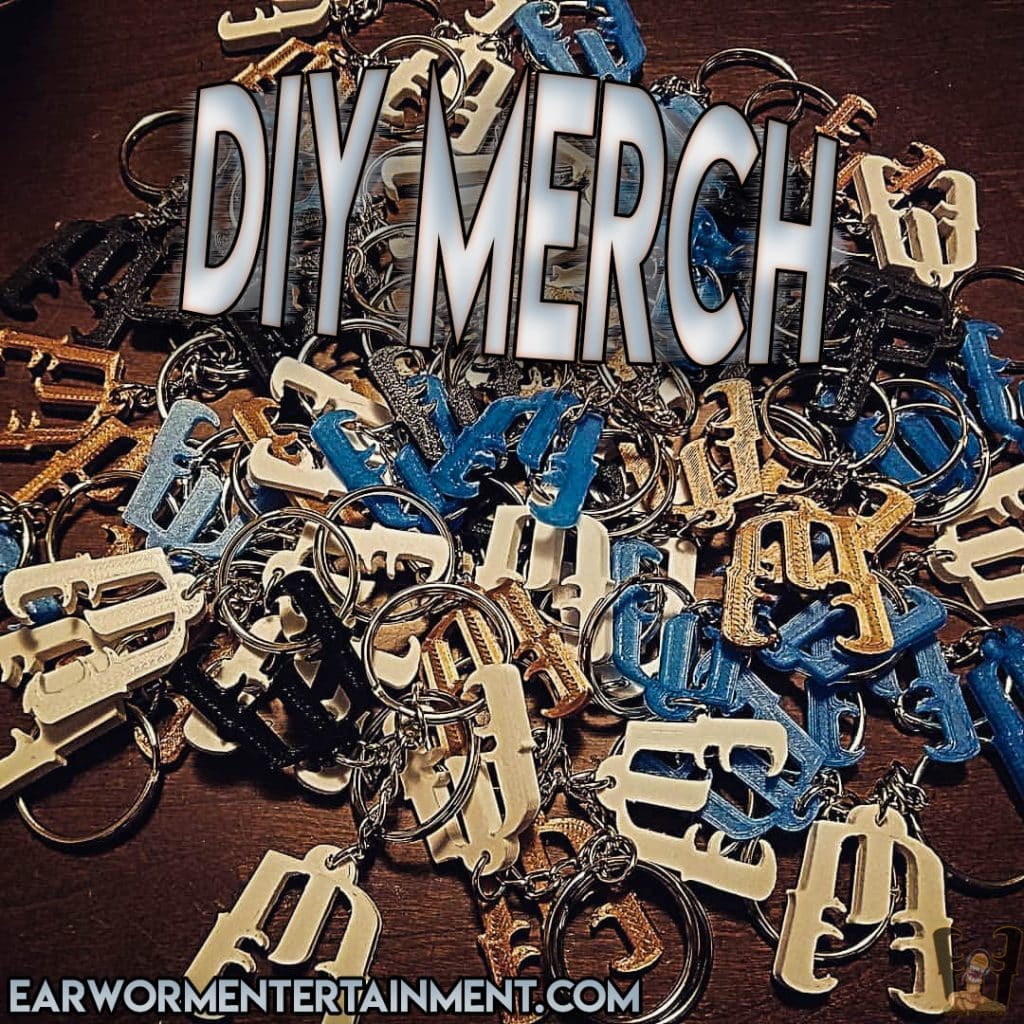 DIY Merch?
True creators live here!
Earworm Entertainment is a business specializing in audio production, digital release preparation, DIY merch as well as live event music. Also under the Earworm Entertainment brand is the EwEaC which is a collective group made up of music artists covering a broad spectrum of sub-genres & styles.
At Earworm Entertainment we pride ourselves on providing an authentic experience for those that follow our movement. From our music to our gear, we seek to have full control over the creation of the goods and services we provide. Though select items are still outsourced via third party, the vast majority of our merchandise is hand created in house!
Since the very beginning we have been creating the majority of our merchandise ourselves. This helps keep prices low and our quality high! Our first product, aside from the music you know and love, was a "Bic" lighter and lighter leash both bearing the Earworm brand. These functional and practical items sold out at our first live music event before the creation of our webpage! As we grow so do our ambitions. We seek to provide music and gear that we would be proud to rock ourselves! Nothing generic, always original.
Time, hard work, dedication, and persistence goes into the creation of all things Earworm. From our in-house music production and studio recordings, our graphic design team, to our merchandise we pride ourselves on creation and its originality. Canna CDK has spearheaded this endeavor with a clear mind and whole heart, seeking to dive deep into the arts to provide the Earworm Family with something to call our own, right at its very root, By creating workshops at our Vermont headquarters for screen printing, 3D printing, graphic design, music production, and more building up the Earworm Entertainment brand and encouraging his artist to find alternative ways of exploring their creative minds.
DIY merch we create in house:
T-shirts
Hoodies
Bandanas
Hat pins
Key chains
Instrumentals
And more!
This list is ever growing as we advance and invest as a team of creatives who seek to always improve the integrity of our brand!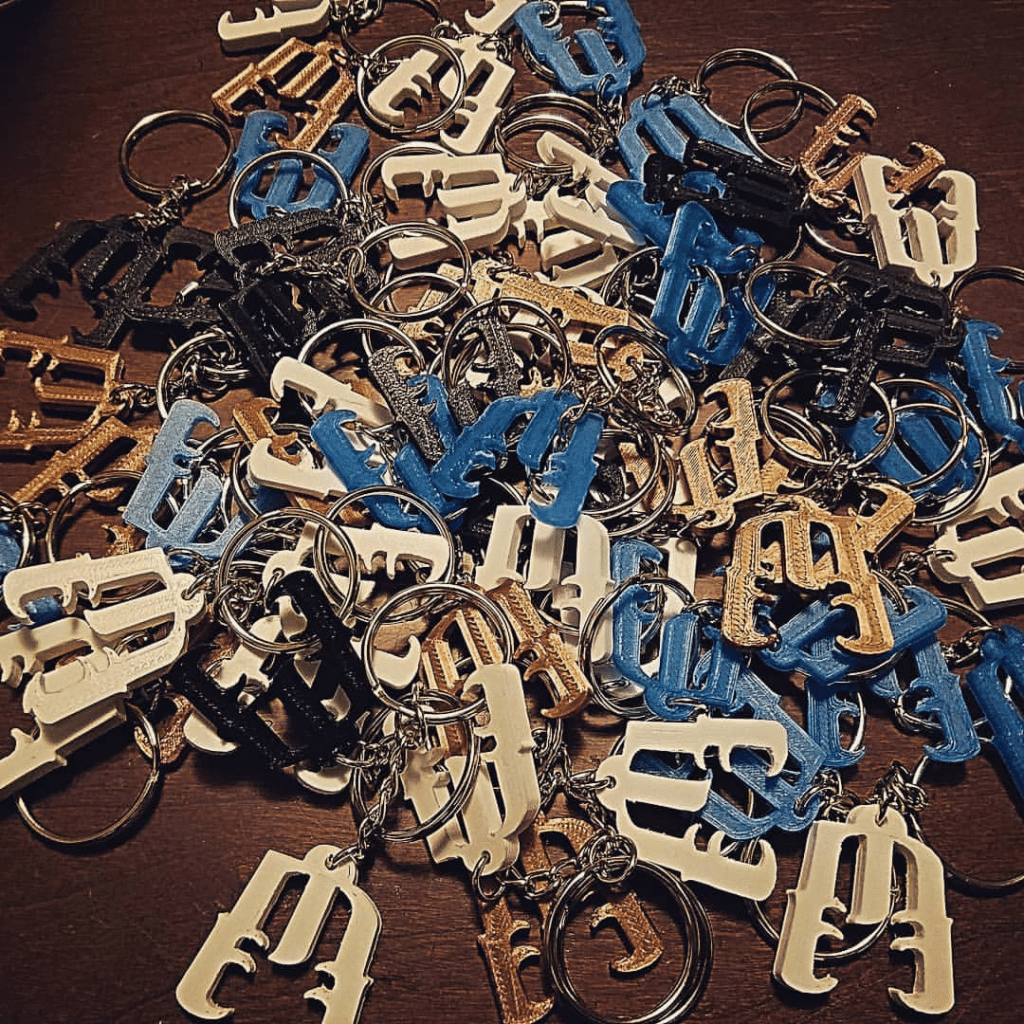 Head over to our shop and take a glance at our DIY merch and other current items. Then stop back by in the future to witness our ongoing growth! You will not only see the items mentioned, but also take a look at the music we support from affiliated artists. From New England to World Wide we wish to provide high quality products to those who follow our movement, in addition to helping others create items and awareness for their particular brand. Whether your seeking graphic design, an original instrumental, or brand identity all together, look no further that Earworm Entertainment!
Feel free to email us for a quote on your upcoming project. Invest in your self today!
Here is a video of our 3D printer at work! Don't forget to like, comment and subscribe, let us know how where doing!
In addition to DIY merch we are currently streaming day and night on our own DIY radio station!