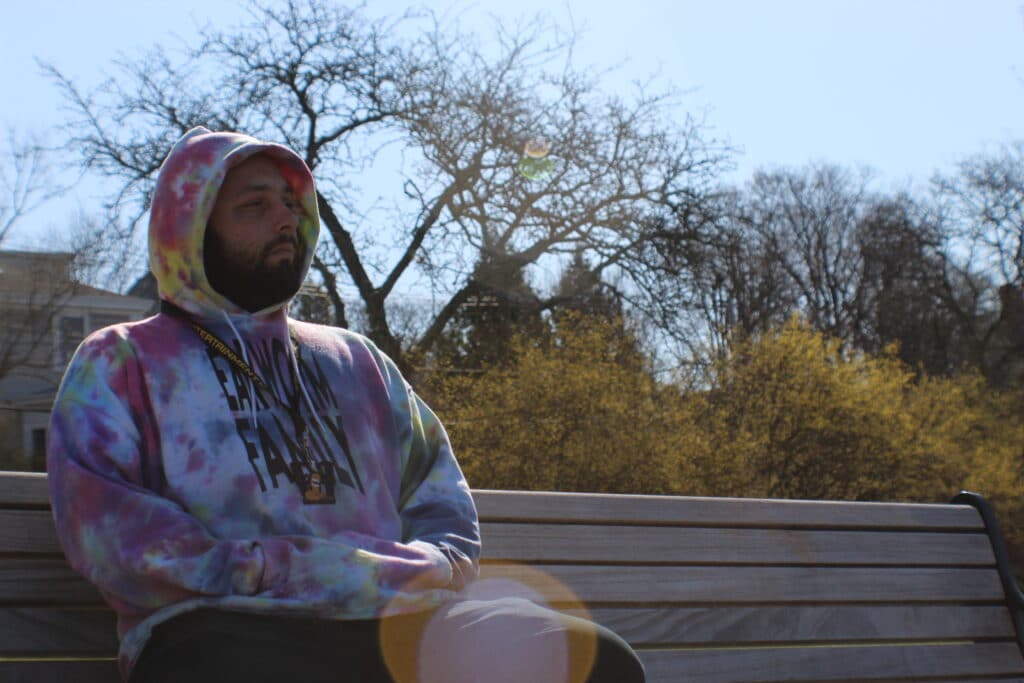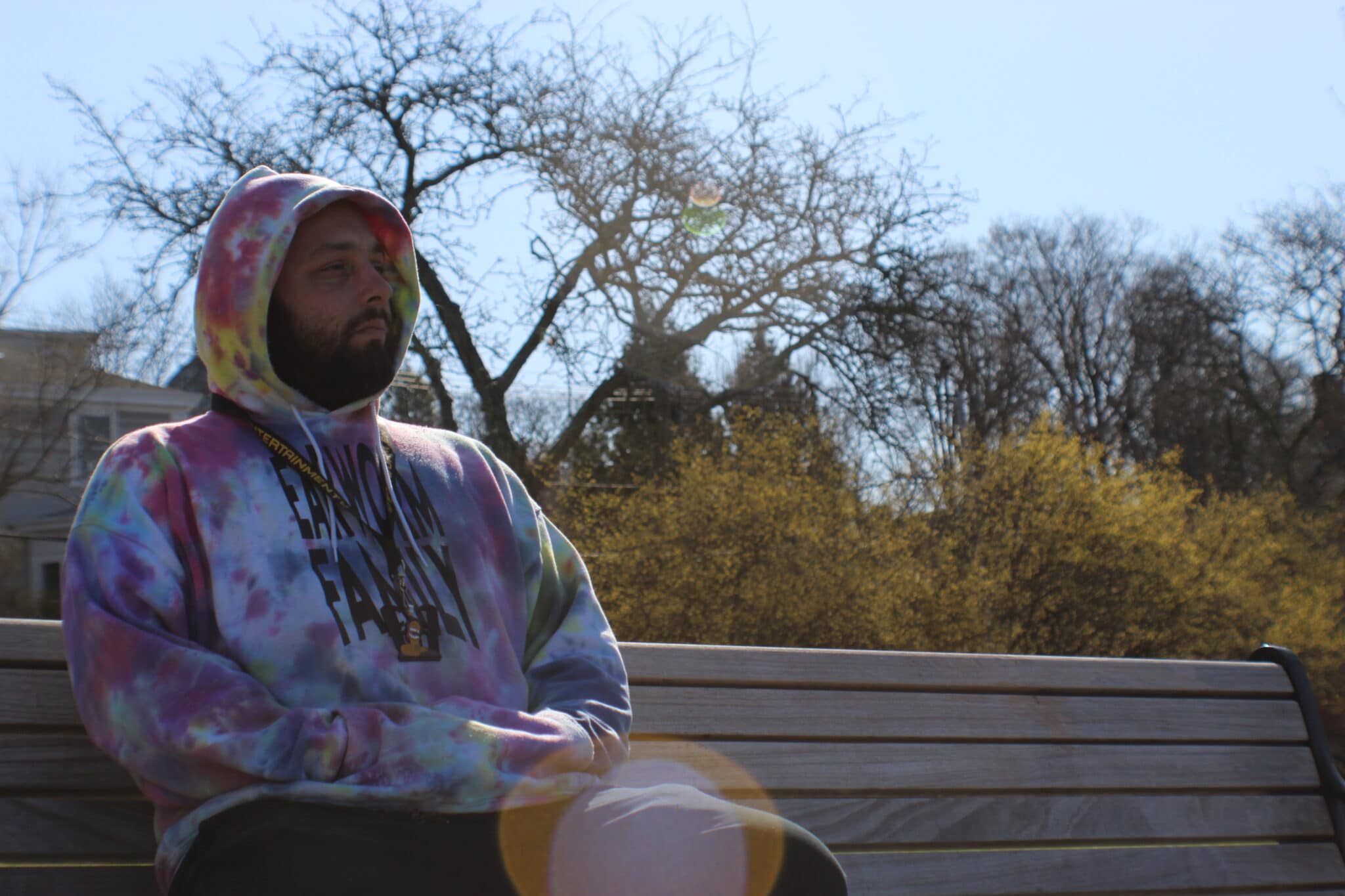 Creation is a must!
What up! It's Grim Singmuf! As you know I can't stop creating! For me and most on my team, creation is a must. It is more than a hobby, therapy, or a fun pastime. We just can't stop, the feeling is beyond passion. I just got back from our 10th annual campout and wanted to give an update on what I've been doing.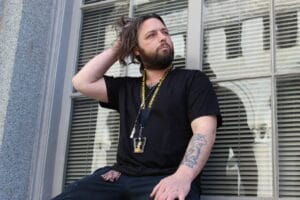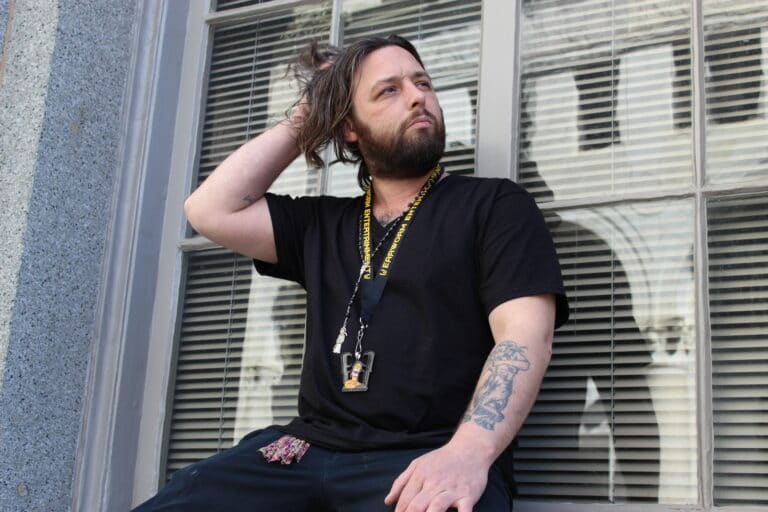 Collaborative Efforts
Worm City Syndicate:
DMK and I have put out 2 albums, Humbling Revelations & Audio Alchemy, as well as a few singles. We have a third in progress, we are taking a little more time on this next one.
Chosen Format:
I linked up with a long-time friend and producer Joe-Em1 to create a new sound. Joe has always created a soundscape that I feel captures my vibe the best. It was an honor to come together to create this project. Check out our EP "The Drift" out now on all streaming platforms.
Altars of Sand:
My first garage show hosted by Jay Prophet was tight. I had been away from my home state and on the west coast for a long time. So when I came to the garage show, I was reunited with old friends and got to meet new humans. I was cyphering with my homie Tone Dizzy and a local photographer and rapper Protomorphic. That cipher led to us creating "Altars of Sand". There is a self-titled EP as well as a few singles on every streaming platform
Solo Endeavors
My personal solo project is on the back burner. It will be titled "Tumeric Teeth". I've got the framework laid out and have recorded parts of it. Tumeric Teeth will be an experimental-style EP, no other features, just my production. Pure Singmuf from another perspective. Another solo project I am currently writing and refining is "Wormwood Star". This solo endeavor is made complete with the production of Canna CDK. at this point we have one song fully recorded. This is another project I'm taking my time with. It will be recorded, mixed, and mastered at the Earworm Entertainment HQ in the North East. Aside from those projects, you can expect more singles as well as more collaborations with different producers, rappers, and singers.
I was recently featured in a New England magazine, Eerie Eclipse. We also got plenty of videos dropping and in creation, as I type this, that fact still stands true as you read this. This is because Earworm Entertainment Artist Collective does not slack. We are creators born to create. We are consistently creating something new beyond the music! lookout for new shows, videos, art, and music from my Earworm Family! Also, never forget the Schezworm Sauce!