Description
Earworm Fidget Switch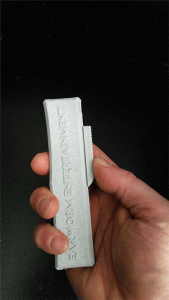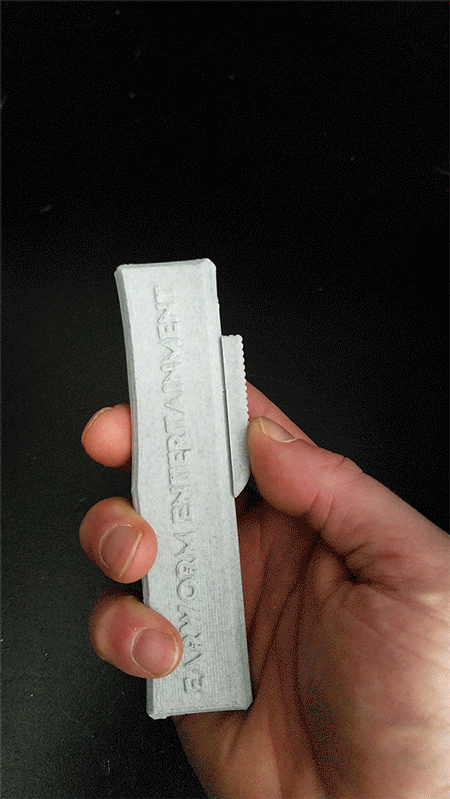 Do you always have to be doing something with your hands? Well, your problems are solved with our Earworm Fidget Switch!
What's it made from?
Our Fidget Switch's are made from Polylactic acid which is a naturally derived material, which means it's made from plants. It most commonly comes from cornstarch but can also be spun from tapioca roots, sugarcane, or other fibrous growths which makes it 100% biodegradable.
What makes it work?
It's powered by small elastic bands. Its recommended to use a minimum of 2 to keep the right tension. You can use up to 3 without causing issues with the sliding mechanism.