The Show Must Go On
Earworm Unlocked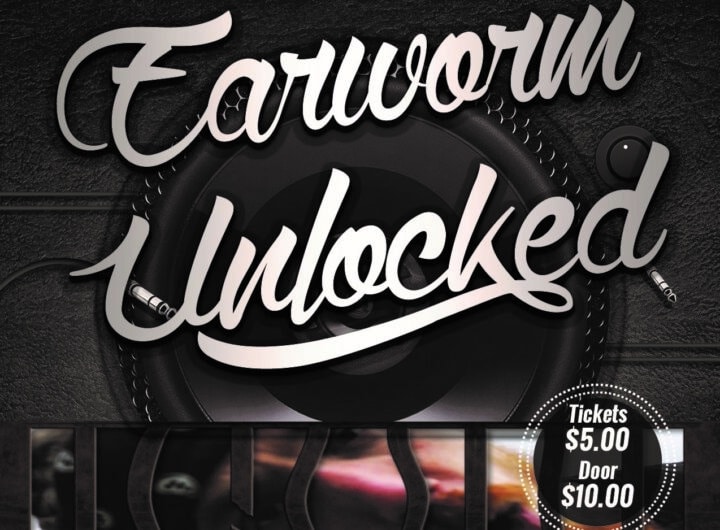 The Show Must Go On! You know, the show must go on and we welcome to the...
Early 2021 Release and Coming Soon Breaking into the new year here is our Early 2021 Release...
Goodbye 2020 Hello 2021 Overview of the second half of 2020 and what to expect in 2021...