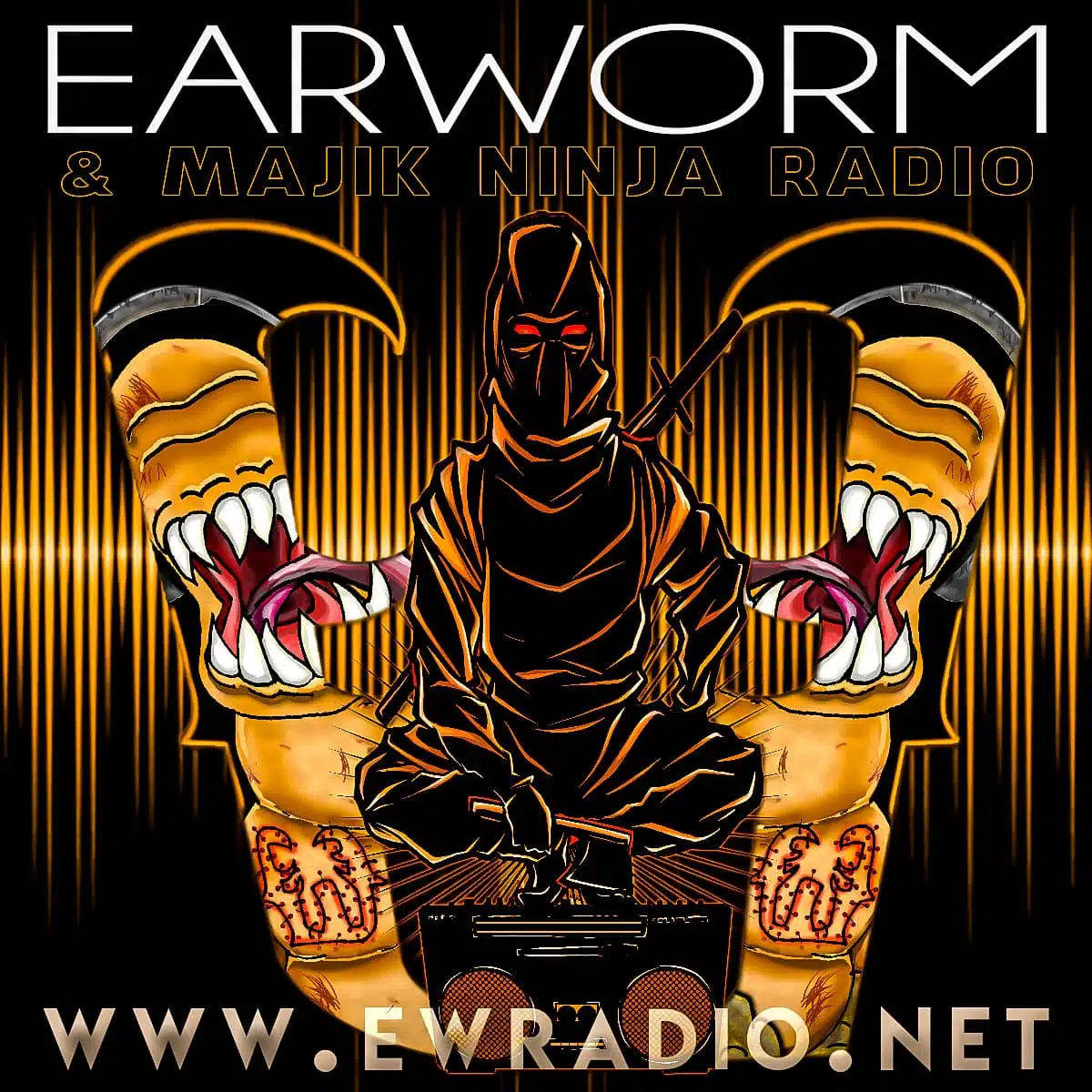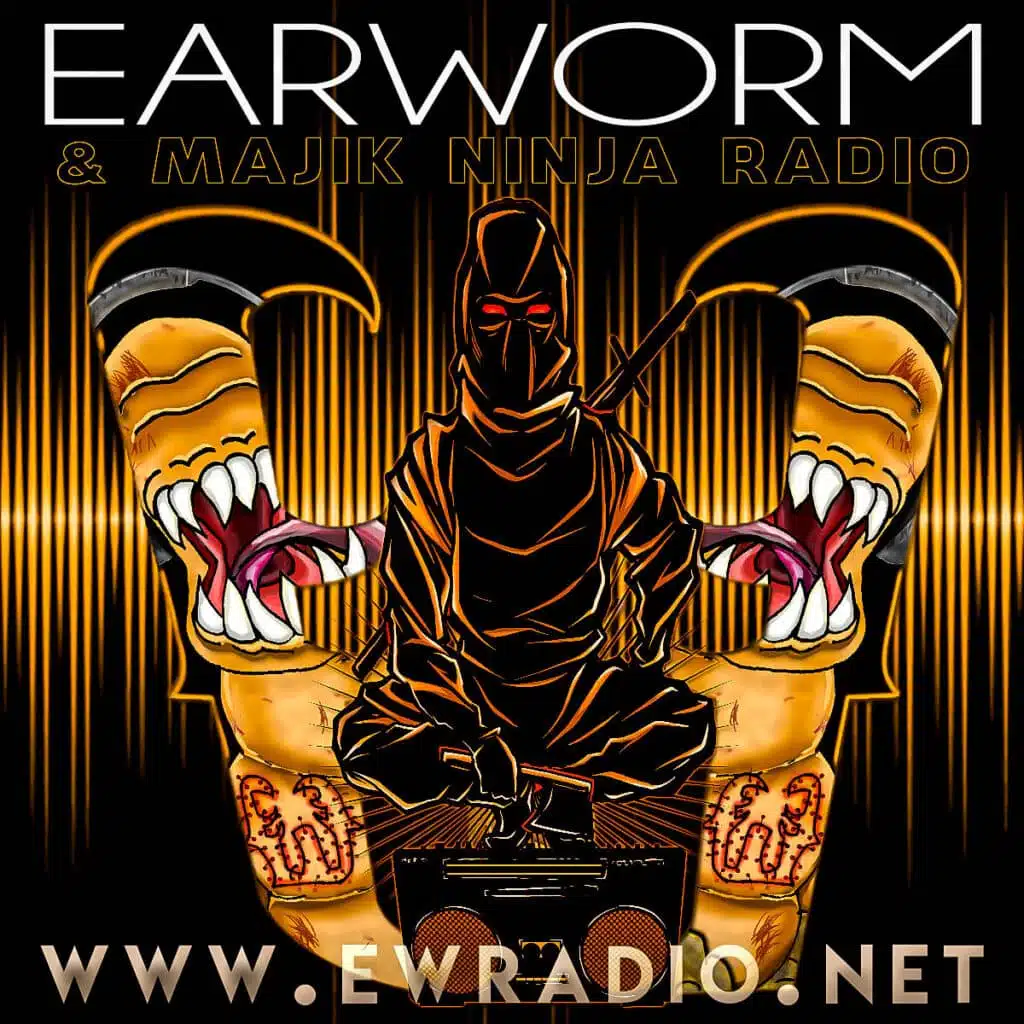 Earworm Radio Changes
Big things are happening with Earworm Radio over the new few months. We have modified stream playlists to improve song rotation. That is just the beginning! New music, scheduled playlists, themed playlists, submissions, and promos are coming too. If you know a music artist in or around New England and think we should play their music you can recommend them with the form below.
Listen to Earworm Radio on ANY device with our new HTML5 player!
Did you know? Earworm Radio & Majik Ninja Radio have teamed up!

Like to Keep it Simple?
No worries! You can hit up the one-stop-shop of Earworm Radio!
http://earwormonline.com:2199/start/earwormradio
or download the player file directly!
https://earwormentertainment.com/wp-content/Earworm-Radio.pls
Visit Earworm Online and Watch our Progress!
Earworm Radio changes are being made all the time. Improvements will be coming slow by steady. So if you are experiencing issues accessing the website or something seems "off" dont worry! We are working on it!