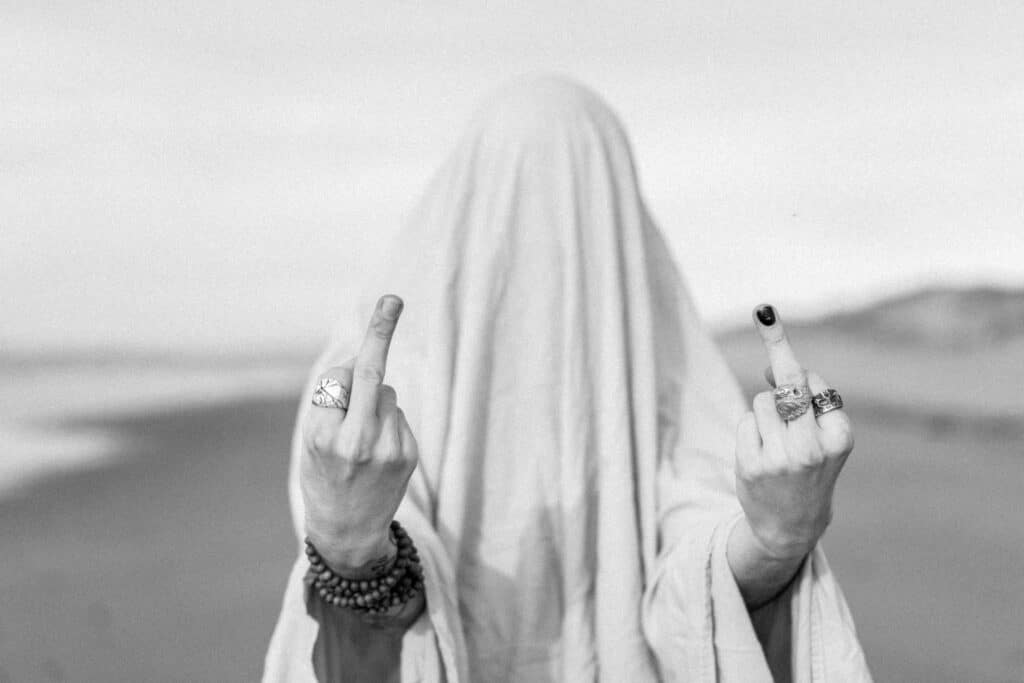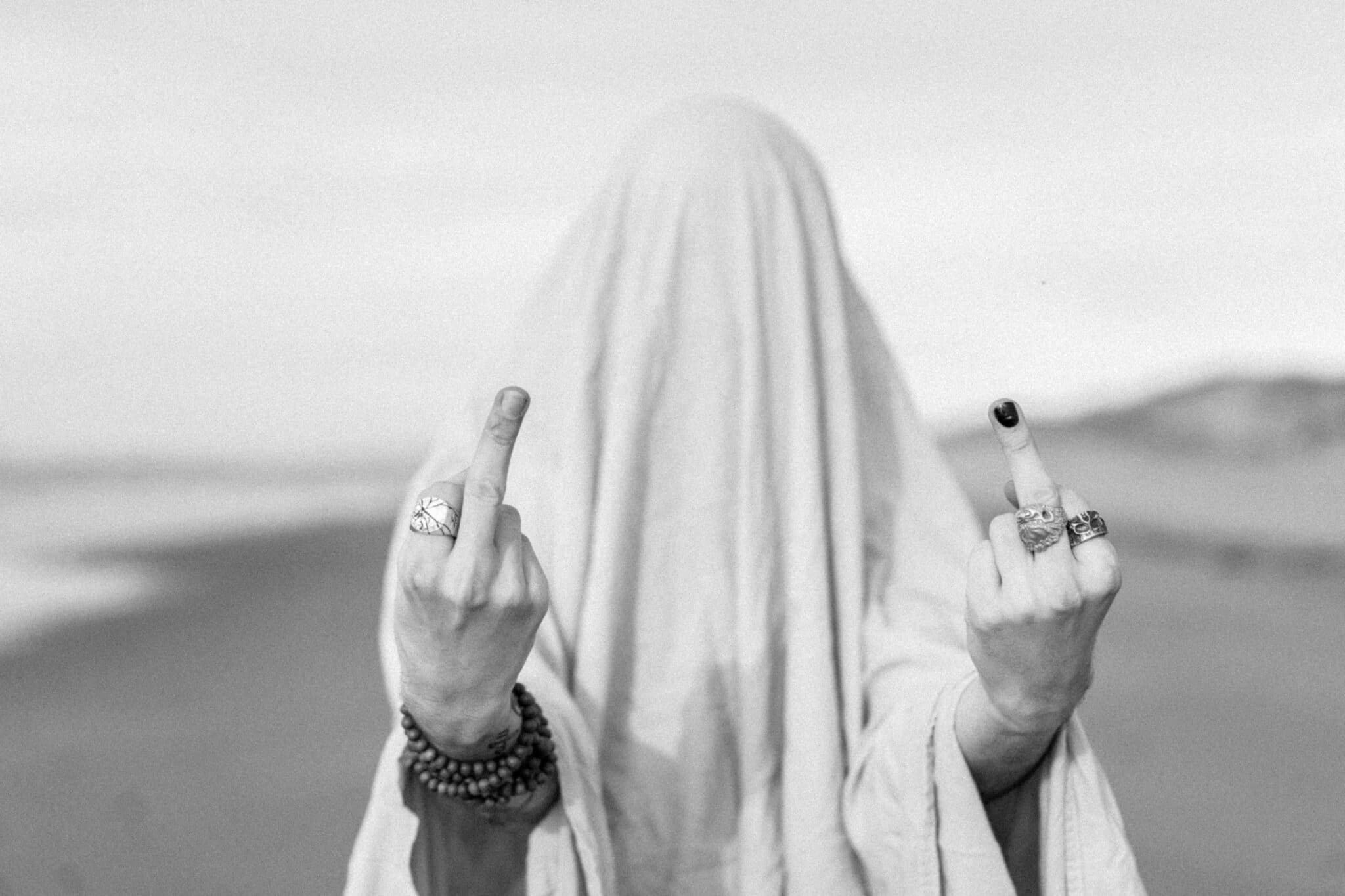 KILBRIDE
I had the chance to chat with Kilbride, a specimen from a different realm. He hails from the third eye realm, as some might say. His music is slowly starting to pick up traction since he has entered the game and his message has already impacted many along the way. Helping others relate to real-world problems is his goal (along with having fun with what one does, whatever that may be). He comes from Charlottetown, Prince Edward Island on the East Coast of Canada. He is a writer, producer, and audio engineer who specializes in the genres of Emo Rap, Psychedelia, and general Hip-Hop/Trap. Blending all together nicely to create his sound. Speaking to the masses and tearing the veil down. KILBRIDE is here to stay, let's hear what he has to say!
What does being a psychonaut mean to you, and how do you incorporate your beliefs
into your music?
what being a psychonaut is to me means that I am a person who explores other states of consciousness. I do this in order to heal parts of my past and become a better person, but also, at times, to escape. Which some don't like to associate with, but it is a true statement in a way. Healing and escaping from reality for a certain amount of time with the intent to heal. I try to incorporate some references and ideas I have been made more aware of when on psychedelics, but I find it all works as a system. Somehow I've already known what I want to say and the psychedelics just help push you along the right path.
Do you produce your own beats?
Yes, I have produced a lot of different beats for myself in the past, but I mainly like to work with others for my own stuff. I have been working with the artist "EGODEATH" though, where I am doing most of the production.

Your music is full of emotion, where do you draw this passion from?
I mainly draw that passion from my past. I feel I've personally been through a lot as a kid and seen a lot of things that I maybe shouldn't have. That made me very anxious and depressed later on in my life and I used writing my own lyrics as an outlet. I never showed them to many people, but as time grew on I couldn't bottle it all up anymore and had to let some people know how I was feeling. From then on I decided to just put my whole heart and soul into my music to show people that they're not alone.

Do you, or have you, performed live?
Yes, I have been performing my own music since 2018, but stopped for a while when the pandemic first hit. I have been trying to pick up some shows here and there around where I live now that things are starting to open up more.

What is your favorite psychedelic?
LSD, hands down. It's so smooth and boosting for creativity. Take too much though and you're in for a wild ride, I'll tell ya what.

What is the most profound thing you have learned on your Psychedelic Journey?
The most profound thing/idea I have learned traveling through the land of psychedelia is that we are all one. We are all connected on a much bigger level than we can perceive in normality. Also, that everything is going to be okay. There is that unconditional love we are all looking for… it's out there, but we can't forget about the now and must fulfill what we're meant to do in this vessel (body) in order to reach that place. Whatever that may be.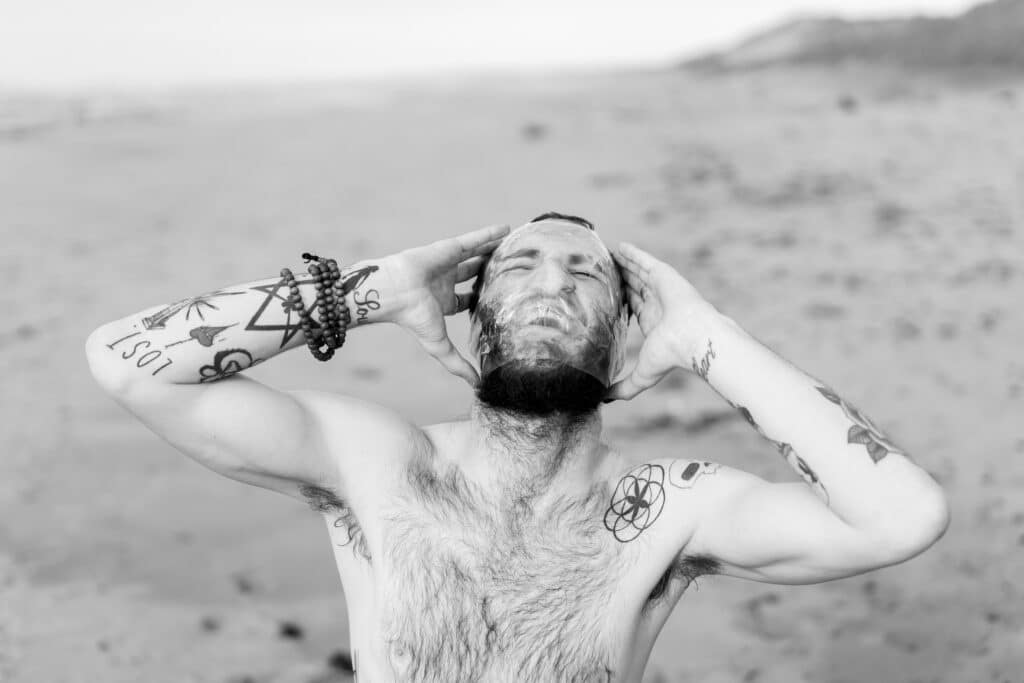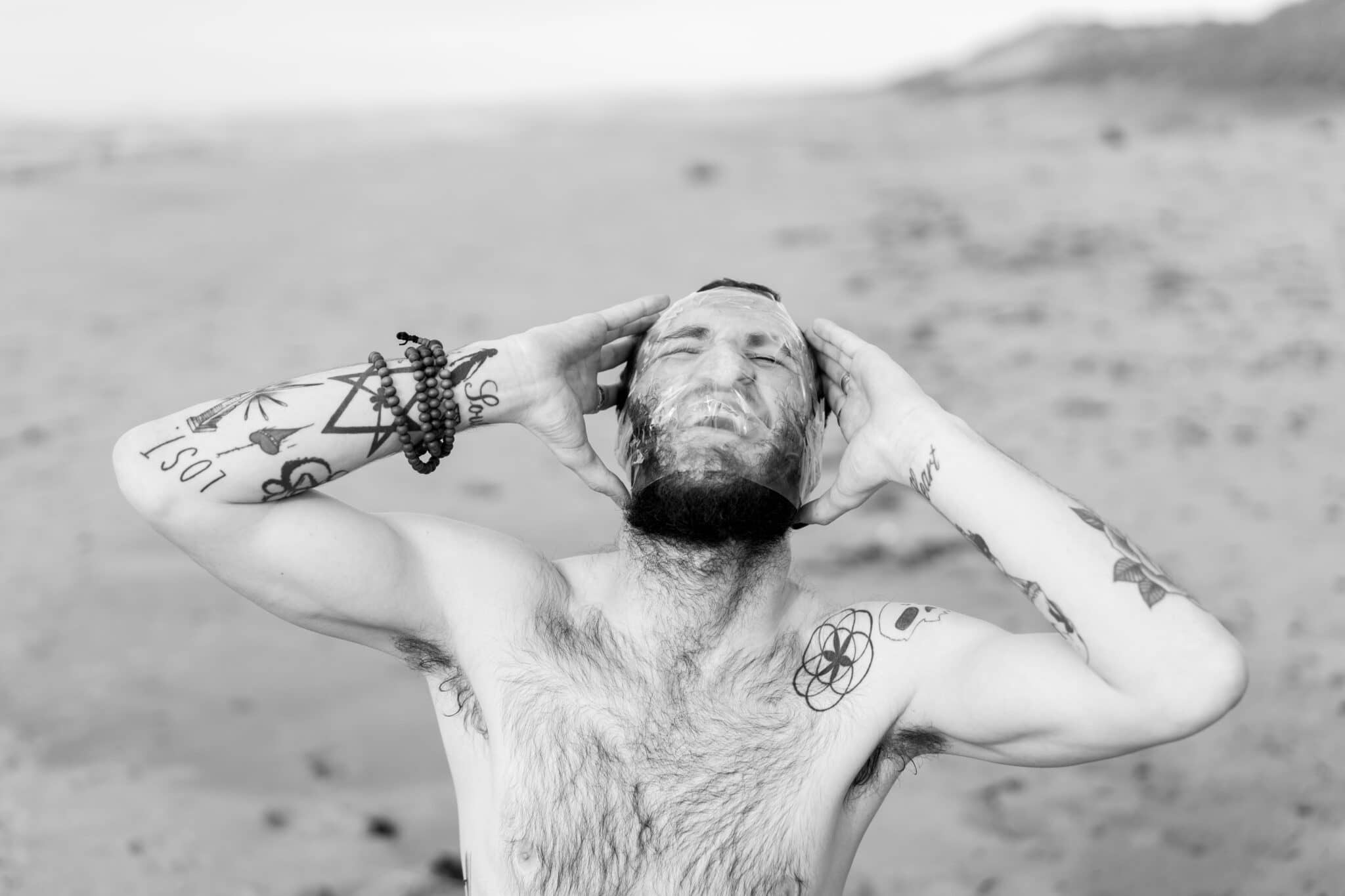 How do you incorporate your psychedelic journey into your musical journey?
 I feel they go hand in hand. I've learned on psychedelics that I wanted to take the risk at this musical path in life because why not. For me, music has always been a part of my life and psychedelics made me realize that I should be pursuing that instead of doing things that others deem right for me. I am the only one who can decide that and damn, did I ever.

Do you write or perform while tripping?
I have written a lot while tripping, but as of yet, I have not performed while tripping.


Walk us through your creative process.
Oh man, there's so much. I tend to get boosts of creative energy randomly throughout the day and have to jump on it as soon as possible or else it will dissipate into the abyss. When I do get these bursts, I usually will think of a few lyrics off the top of my head and then proceed to write them down if they're to my liking or I will continue to freestyle until something sticks. Then I will usually either find a beat to write to it or just write down my lyrics and find the beat later. I can usually fit my lyrics into any flow I want, so I try to find what kind of beats fit the lyrics best and go from there. If that means I gotta conjure up my own beats, then so be it.


Do you prefer working alone or with other artists?
 I love both aspects. Working alone has its benefits and I do love a nice smoke sesh paired with writing after a long day, but collaborating with other people just brings a whole new perspective to the game. It really shows you an insight on exactly what the external audience would like and feedback right there and now. Plus, collaborating is just so much fun! Meeting new people or working with old friends, it's a blast all around.

What is everyday life like in Prince Edward Island?
Well, right now it's hella boring. Not gonna lie. I've been living back in my home province for a little over a year now and music-wise I haven't done a whole lot in regard to the scene and as of the start of the summer I have been laid off from my place of employment, so I've just been relaxing and exploring my consciousness most days. It is beautiful here though. Excruciatingly hot summer this year, but it is nice to actually see tourists around again and people walking about. I also live right by the waterfront and tend to go on walks on the boardwalk often. It's nice and chill.
Do you guys have a big hip hop scene, if so when did it begin and who are the key players in Prince Edward Island's hip hop scene?
Honestly, I have no idea. I arrived back home right when covid hit and I heard many great things about the hip-hop scene here and how it was starting to become a bigger thing, but once I arrived it was hard to find places that would house some of the local rap talent (mainly due to the attraction of bigger crowds). But, now that things are starting to open up again I plan on exploring Charlottetown more and hopefully connecting with some local talent as I did when I lived in Nova Scotia. Fingers crossed.
Please explain what it was like working with Baby Goth on your track Numb, how did it come together and do you believe that you will work together again?
It was great working with Baby Goth. We never met in person, but she is extremely nice over the internet and delivered on point. I noticed that she was offering features on her page and I jumped on the opportunity because I saw how she was moving up in the ranks of the scene. It was really cool because I produced the framework of the beat and brought it to my engineer who helped make it into what it was. We recorded the vocals and sent her the product we had and she worked off of my melodies. It was super cool to see someone who is so talented acknowledge what I brought to the table creatively instead of just randomly dropping a pre-written. She took the time to listen to what I had and make it into a great song. I would definitely work with her again if I got the opportunity.

Your style is very versatile, where does your inspiration come from and who would you say inspires you the most?
Oof, that's a hard one. When it comes to versatility, especially in the genre I do, XXXTentacion showed me that integrating metal, punk and emo was not weird or strange and that anyone can put their background into any genre. Hip-hop is such a new genre, like only 40 years old, so being able to meld it with all types of influences is my goal. Mainly just whatever I feel at the time, that's how the sound of the song is and that there is no right way to make art, just do it.

What tools do you use to create your instrumentals?
I mainly use DAW programs, such as FL Studio or GarageBand. Lately, I've been using this program called SoundTrap, which has been really interesting. My goal is to purchase the latest FL Studio though, because that was always my favourite. I also have an Axion 49 keyboard that I use to make it a bit easier for me and will add in my own bass guitar at times if I feel it fits. 

As an independent artist, do you plan to cultivate your own collective or label, or do you plan on remaining solo?
I was a part of a couple collectives in the past and honestly, it just wasn't my jam. But, my dream has always been to start a record label. Eventually, I would want to start one up and go out and find the most talented artists I can in order to dominate the industry. I've been manifesting this energy slowly as my musical career goes on. It's only a matter of time.

What are the hardest obstacles in your life you've overcome?
To be honest, getting past trauma. Right when I was born it feels like there was always some external crisis going on in my household. One after the other. To be fair, my mother tried her best to keep us afloat and alive and it always worked out, even if we had to struggle for a bit. But, the traumatic events that have happened in my life have stuck with me and have hinderanced me for a long time. Only in the past few years have I been able to face my problems and deal with them head on. I've tried all outlets, like therapy, doctors, medication, you name it.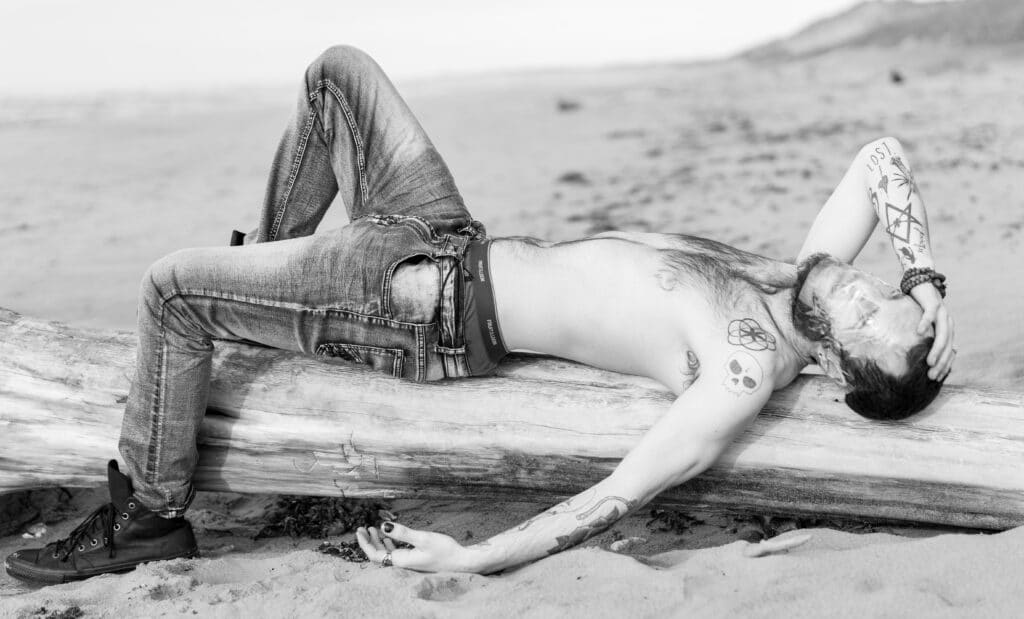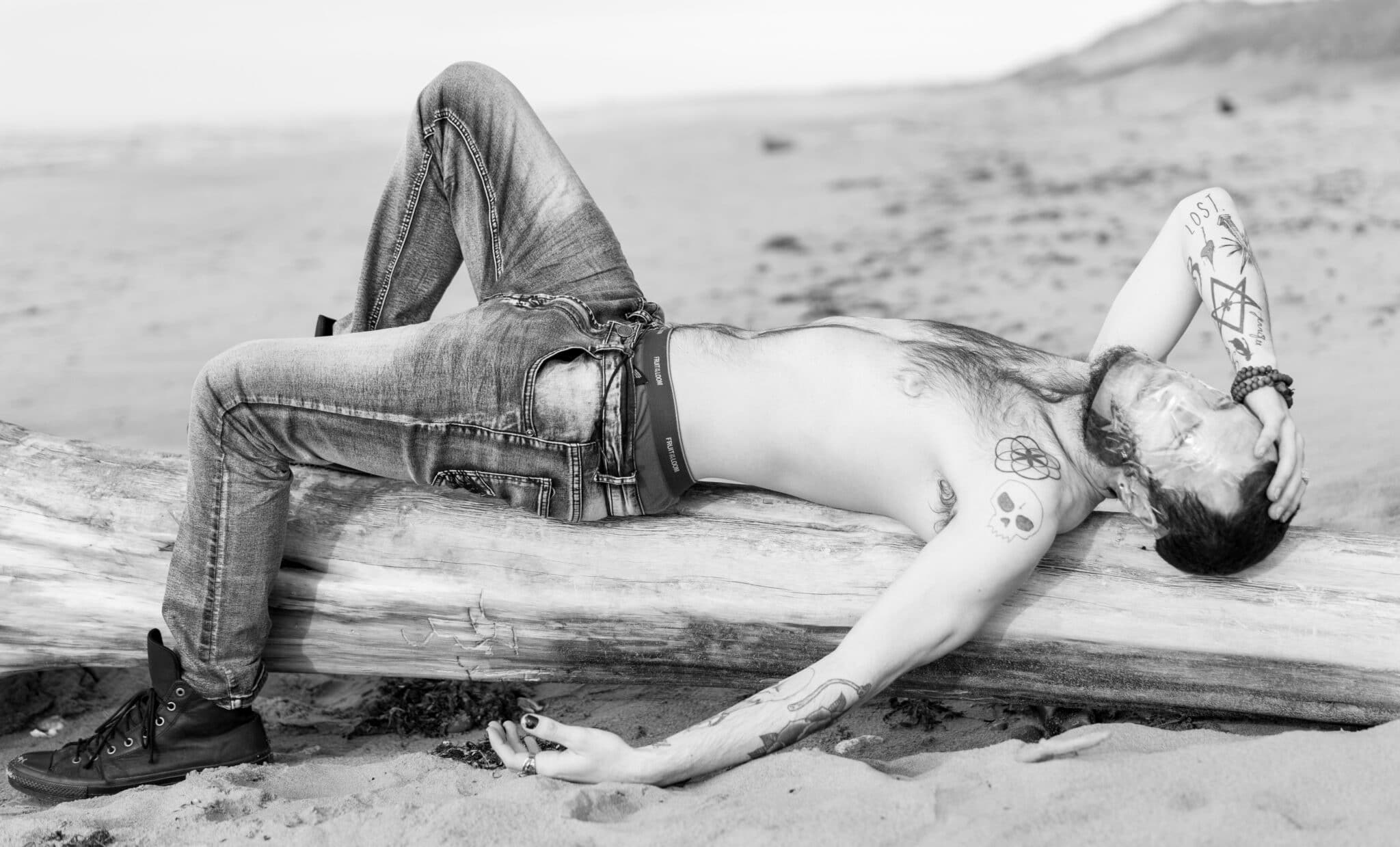 But, eventually I've found my path and mental health is nothing to play around with. People need to go through their own trials and errors to get to where they want to be, but that doesn't mean stop when going through that. Keep going, because that light at the end of the tunnel could lead you to immense things later in life. It's never right to cut that off early, no matter how down one can feel. There is always help available, even if that help is within a friend, and there is also always an internal self that is there watching this all unfold. Find that self, hone in on it and realize that it's just a part of the game of life. Ups and downs, this rollercoaster brings us back around again… so if you lose ground, remember you can always make it back my friend.
Do you find it important to reflect this in your lyrics?
I find it extremely important to reflect this into my lyrics because it shows others that they are not alone. That you can do anything you put your mind to and even if you fail, at least you tried and won't regret not ever doing it. But, all seriousness aside, I love a good comedic song because being lighthearted about life is important too. Can't be all serious all the time or else that would get boring.


Aside from your own instrumentals, are there any producers you work with?
Yes, I have worked with plenty of producers in the past. I had a buddy named Kamronlord who I worked with a lot over the years and my good buddy Prysada, who has produced & engineered a few tracks for me (including NUMB., Luv U Anyway & To My Grave). He also directed the two music videos I currently have out. I am also working on a new track with a producer/engineer I have just started working with this year. Her name is Tiffany Williams and she is a musician from Toronto, Canada. We have a banger on the way coming before the year's up, so watch out for that.

Finally, is there anything you would like to add on?
I just want to say that if you're a musician out there and being one is still a high priority on your list of things in life, then go for it. Keep going for it because you never know what's going to happen until it happens. Keep putting in that work and your efforts will not go unnoticed. Much love and stay safe.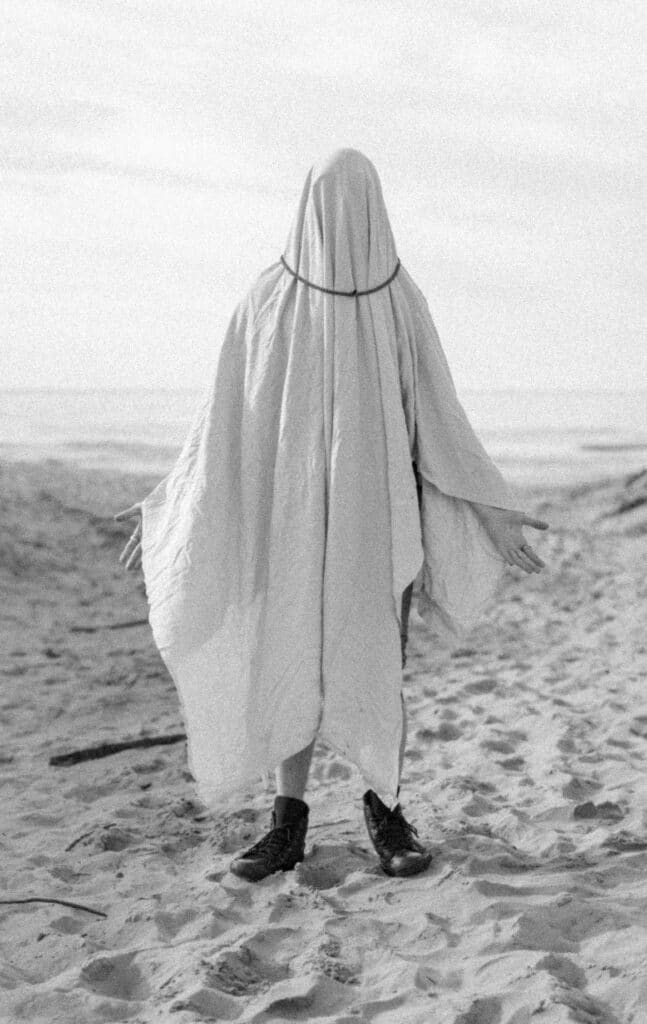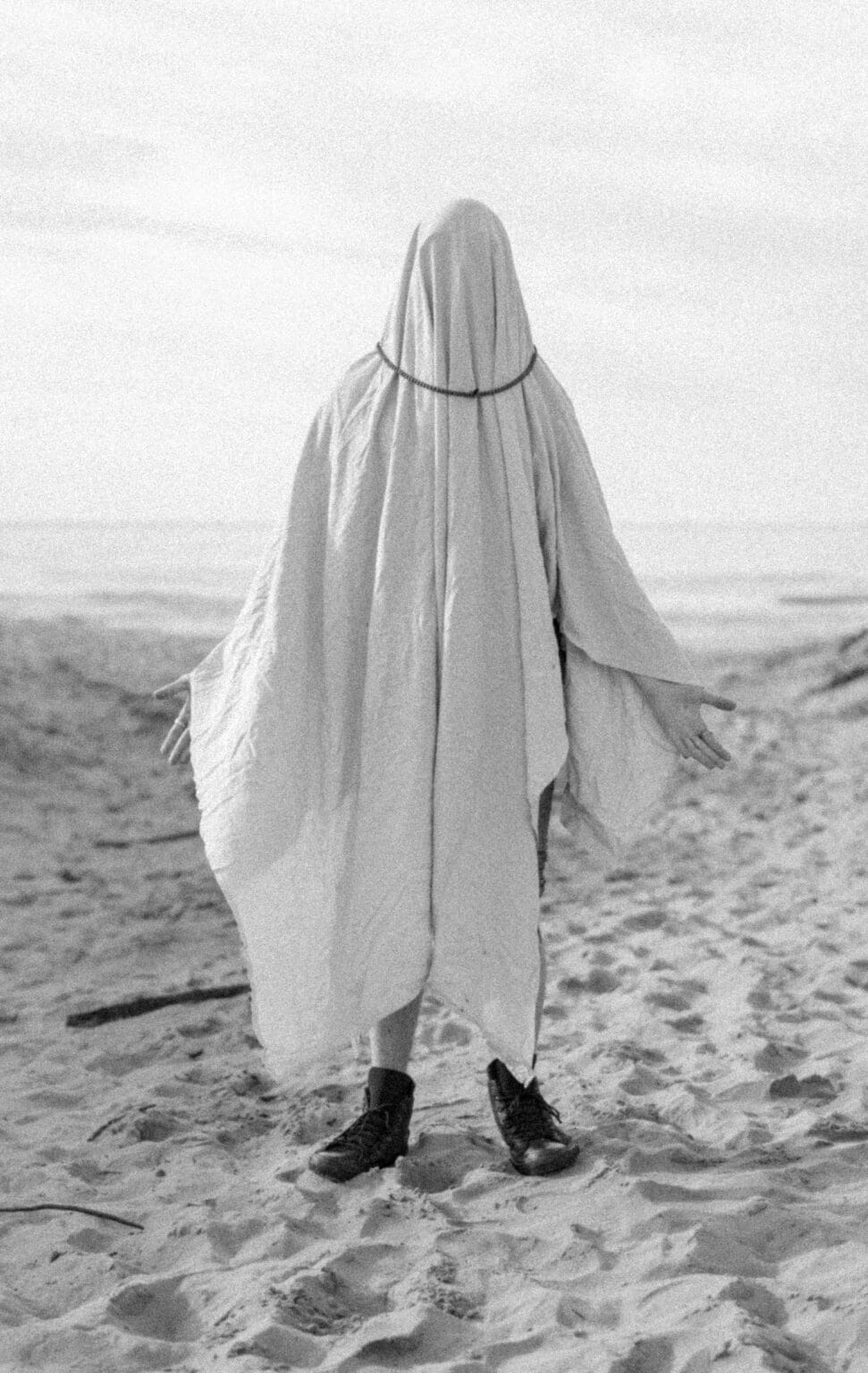 Link up with Kilbride!
Find Kilbride across the interwebs! Check his music and Social media, You can find Kilbride on Spotify – Instagram – Soundcloud – Facebook & iTunes!