Goodbye 2020 Hello 2021 Overview of the second half of 2020 and what to expect in 2021...
EARWORM SUMMER 2020 LIVESTREAM Earworm Entertainment & 3rd Eye Rize Productions Presents Featuring performances by Canna CDK,...
Happy Holiday
Free X Mas Track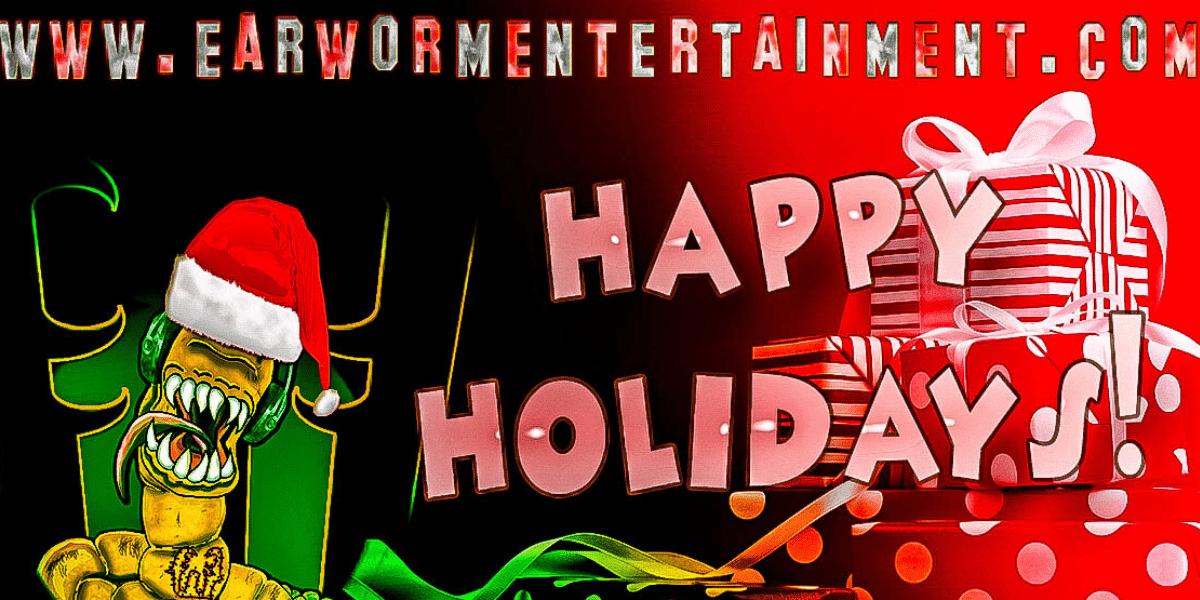 Happy Holiday Our gift to you this holiday is a free song. Download Earworm Holiday 2019 here....