Affiliate Interviews
Interviews with Affiliated artists by Earworm Entertainment
Phatzo We had the chance to chat and catch up with Phatzo, the rap game's favorite speedrunner...
Tone Dizzy We had a chance to sit down with a modern-day bard. Singer, Song Writer, Producer,...
Kraeyzie PayN
Earworm Interviews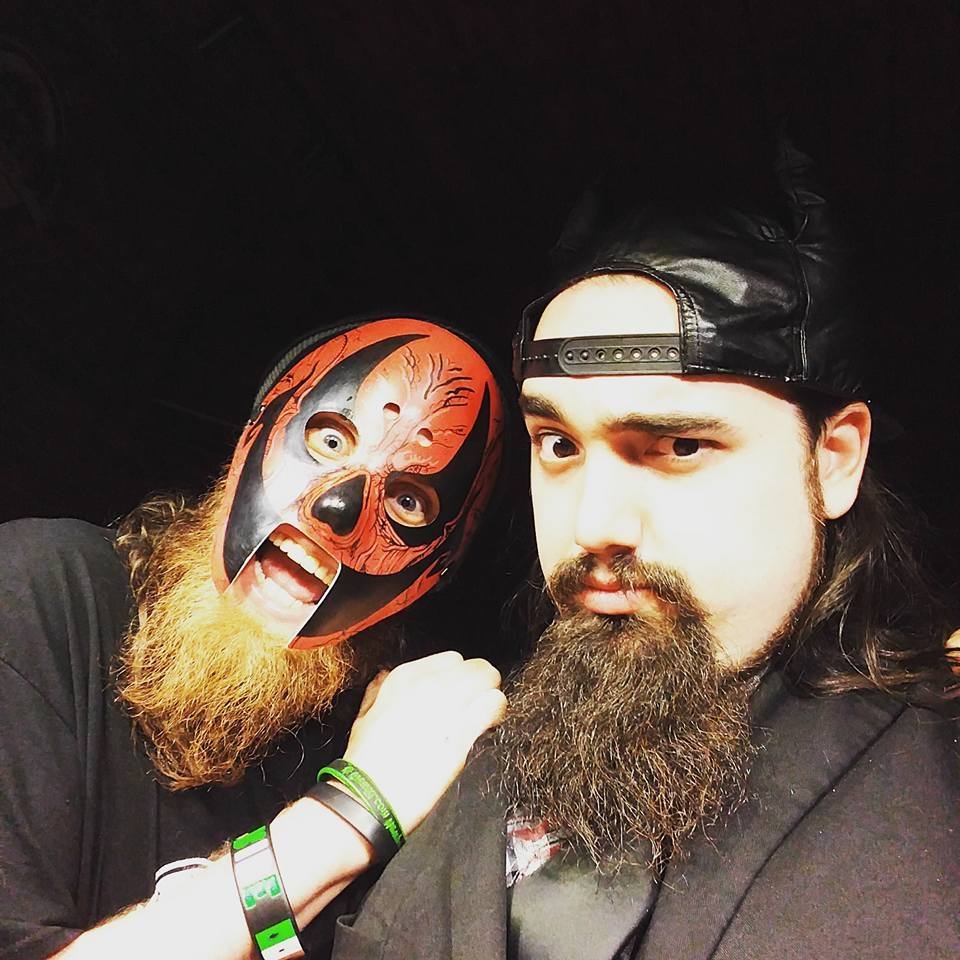 Kraeyzie PayN Finally, the two Demented personalities of Kraeyzie K and PayN have joined into one entity....