Early 2021 Release and Coming Soon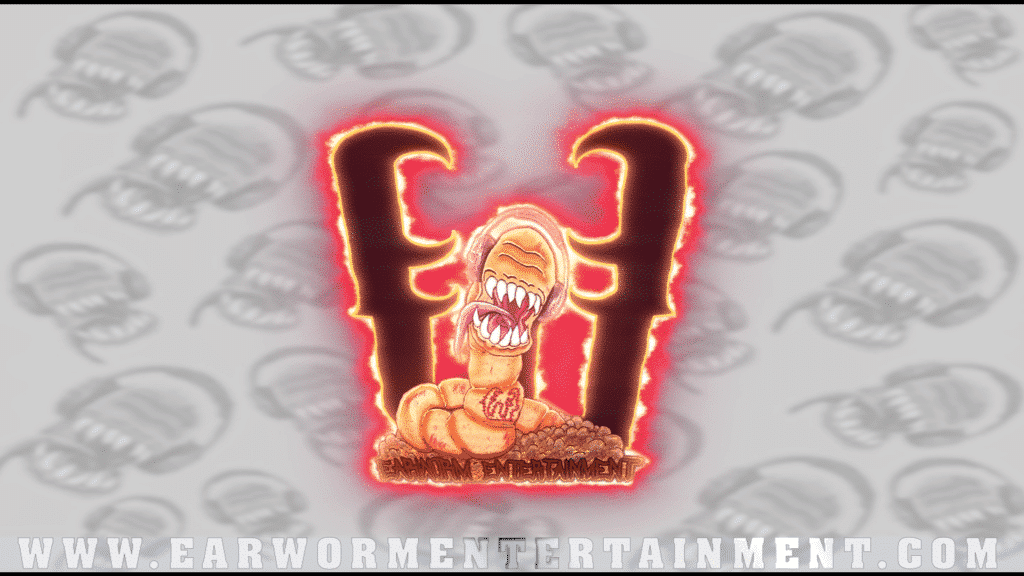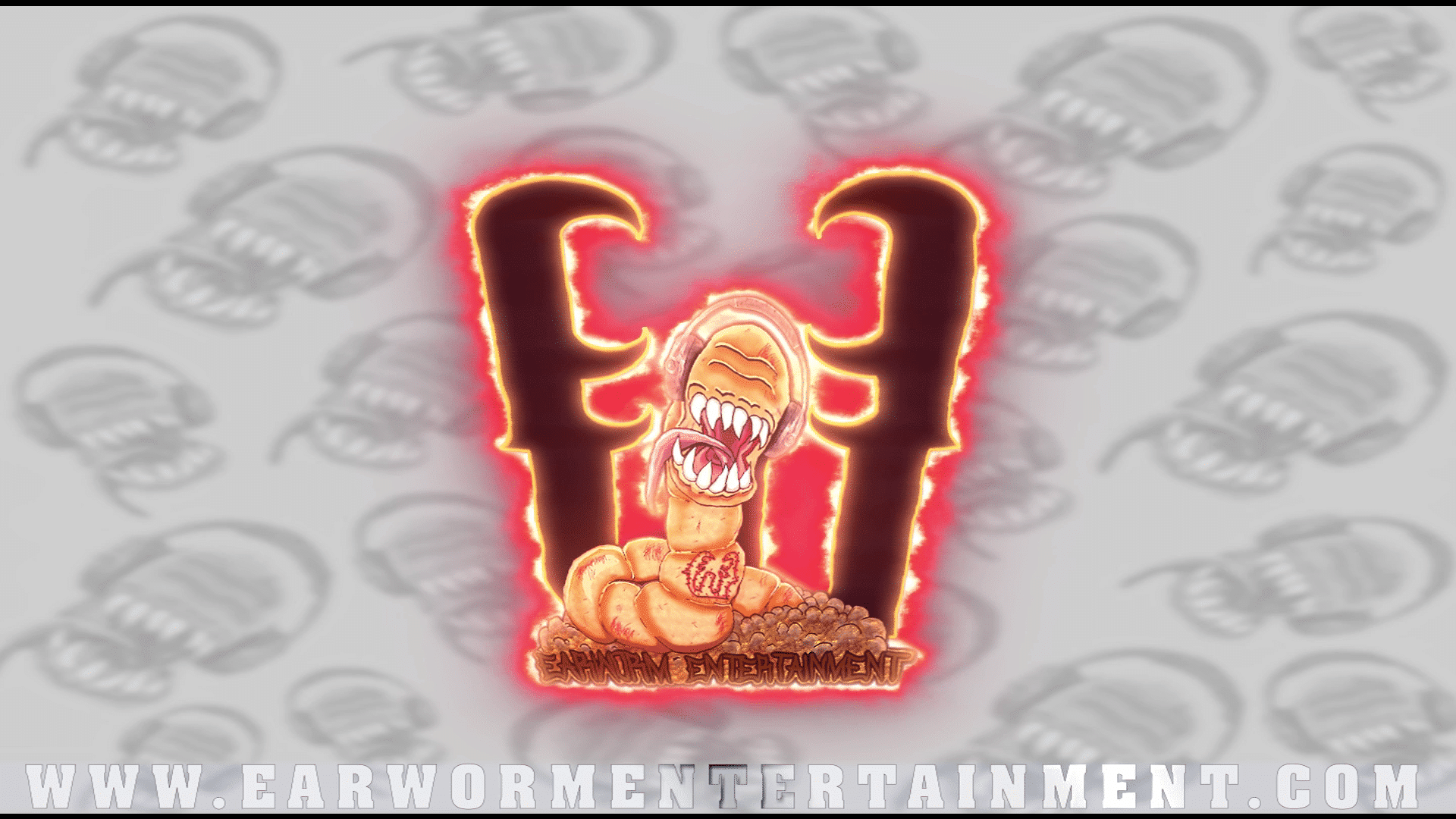 Early 2021 Release and Coming Soon
Breaking into the new year here is our Early 2021 Release and Coming Soon from Earworm Entertainment. From late 2020 into 2021 and what is still to come. Here is a breakdown of our newest music and what to expect in the coming months.
2020 & 2021 Release
Earworm Entertainment Mixtape Volume 4
Down With Earworm Bluray
Humbling Revelations by Worm City Syndicate
Sinister Intent by Canna CDK
Strap In by Canna CDK & Mr. NoBoDy
Basement Rap Chemistry Lab by Grim Singmuf & Jay Prophet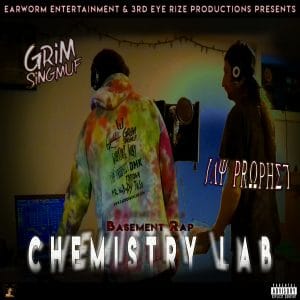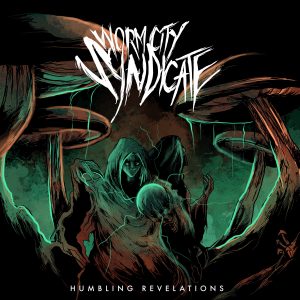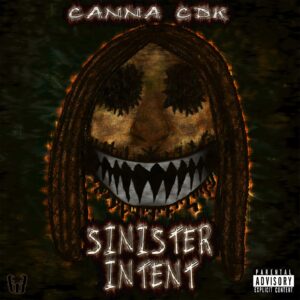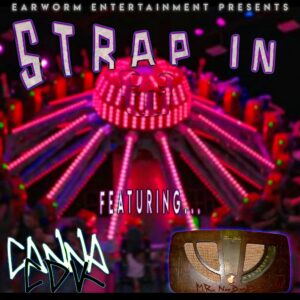 Coming Soon 2021
Audio Alchemy by Worm City Syndicate
Too Far Gone by Canna CDK & DMK
Earworm Entertainment Cypher Mixtape by EwEaC
Self Sustained by Canna CDK

The following are projects currently in production from Earworm Entertainment with no scheduled release date at this time. Check back for more details in the coming months and remember to say it loud, say it proud, IT'S EARWORM BITCH!
Currently In Production 2021