EARWORM SUMMER 2020 LIVESTREAM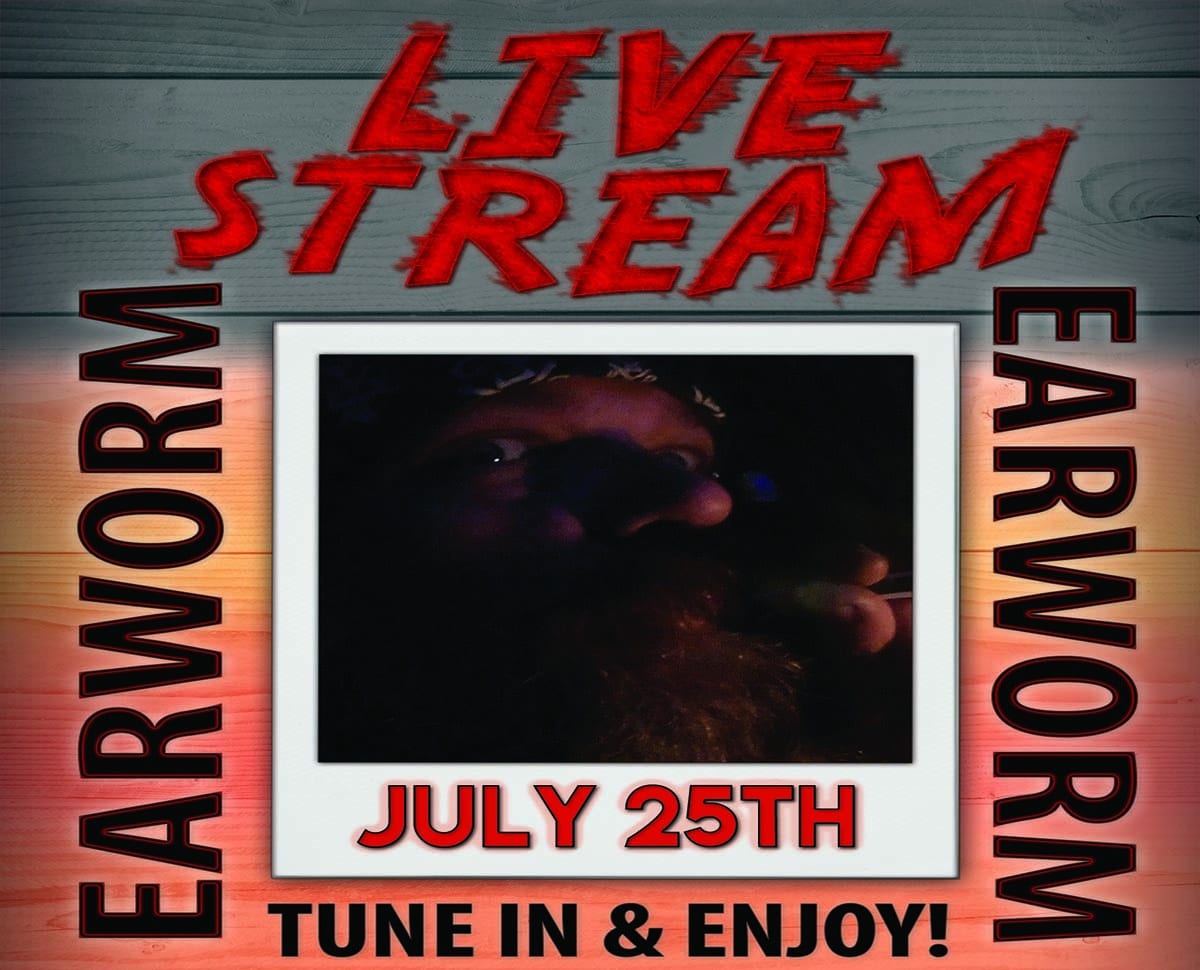 EARWORM SUMMER 2020 LIVESTREAM
Earworm Entertainment & 3rd Eye Rize Productions Presents
Featuring performances by Canna CDK, Jay Prophet, NFG, Maniak Max, Mr NoBoDy, Diseased Mentality, and more! Including behind the scenes footage with Earworm Entertainment.
HOSTED BY Grim Singmuf of the Earworm Entertainment Artist Collective
TUNE IN AND WATCH BELOW!
The Official Sites You Can Trust 100%
https://earwormentertainment.com (Official Earworm Entertainment Website)
http://ewradio.net (Earworm & Majik Ninja Radio)
KEEP AN EYE OUT FOR THE NEW EARWORM DVD DROPPING THE END OF THIS YEAR!

Tune-in to the Earworm Summer Livestream, tonight starting @ 7PM EST!
https://youtube.com/c/earwormentertainment
or
https://earwormentertainment.com