Death 2 The Hataz
Maniak Max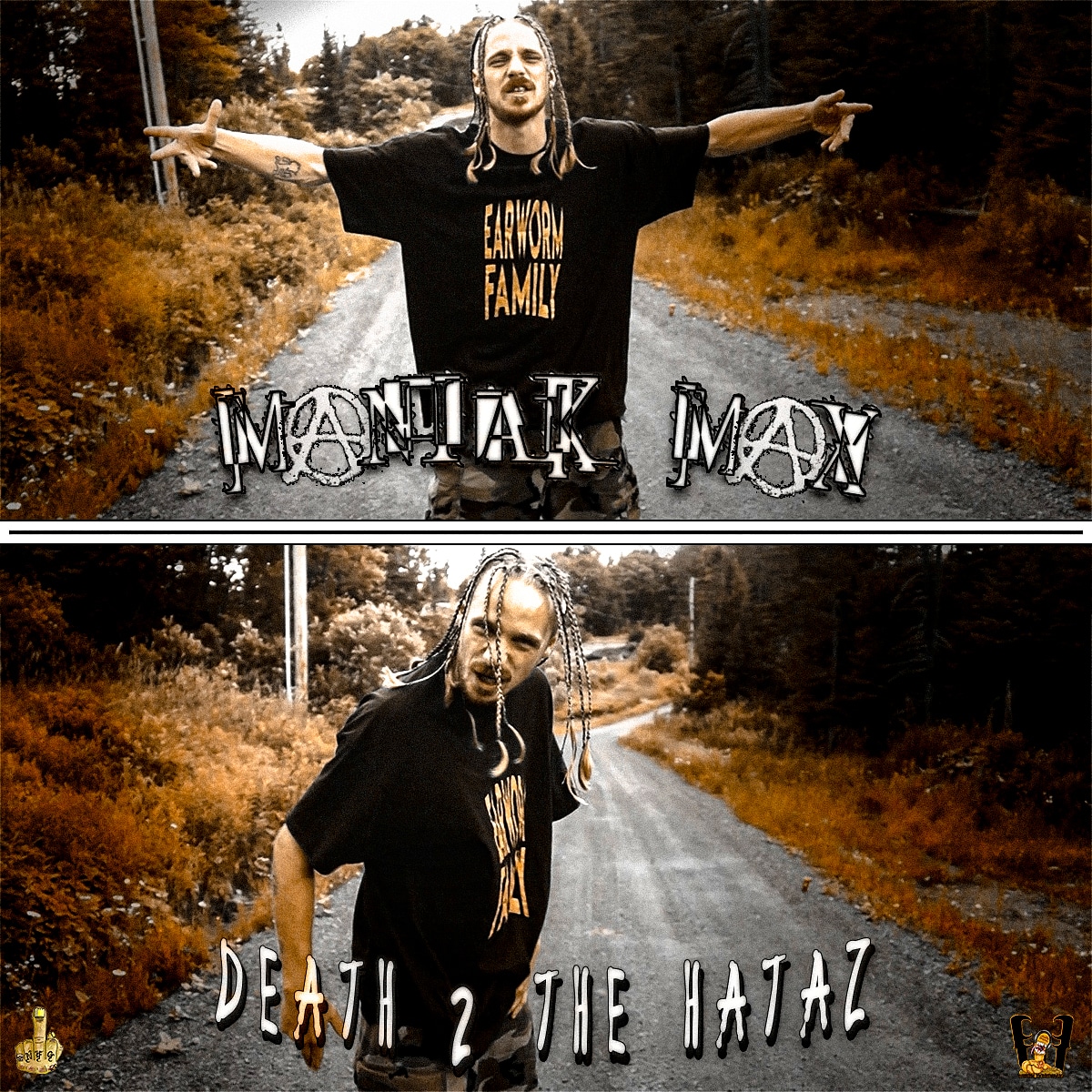 Death 2 The Hataz Death 2 The Hataz Official Music Video Maniak Max "Chaos Is Fair" Album...
Upcoming Maniak Max EWEAC artist and one-third of NFG, Maniak Max has two upcoming releases. The first...
Happy Holiday Our gift to you this holiday is a free song. Download Earworm Holiday 2019 here....